Procella Audio appoints industry veteran as its new sales contact for the UK as well as launching 'Brexit Beater' program with new dealer discounts and benefits.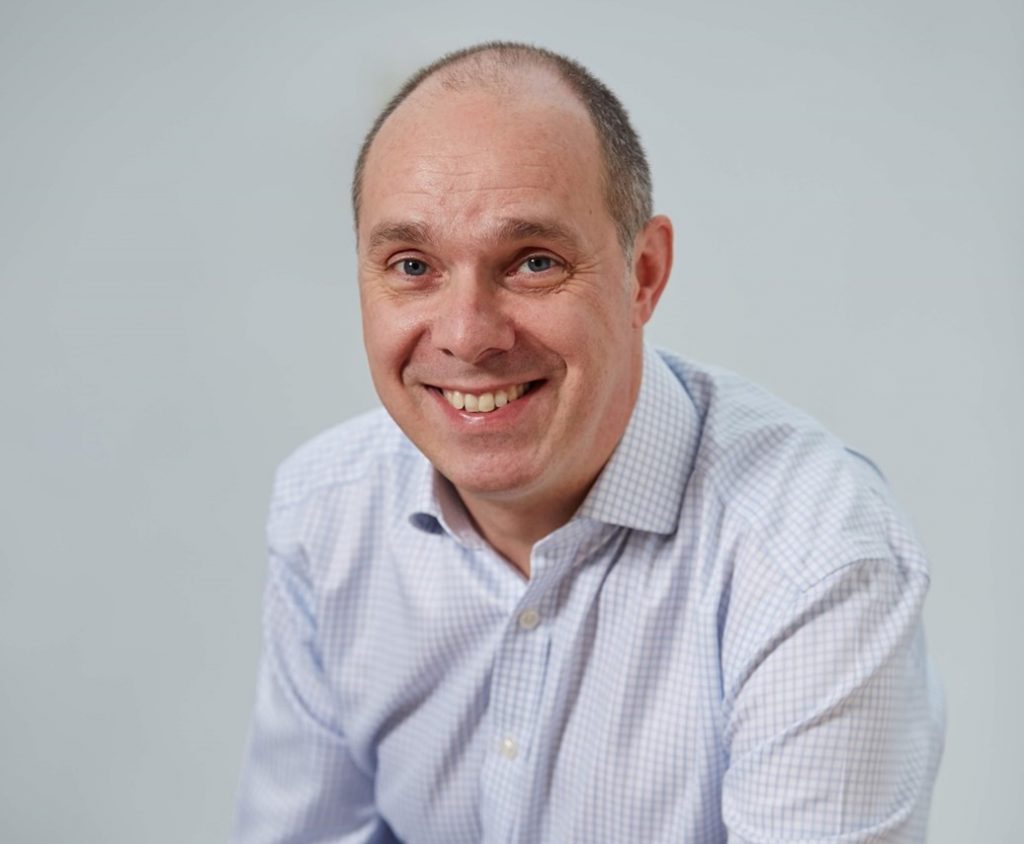 Procella Audio, manufacturer of high-performance, high-definition speaker systems for home and professional cinema and music applications, has announce the appointment of Ben Lancaster as Procella's Sales Agent for the U.K. and Ireland.
A well-known name in the world of AV, Ben is, a high-end home cinema veteran and will operate from a base in Saffron Walden, just outside of Cambridge.
This appointment, effective immediately, also marks the launch of a new Dealer Direct Sales Program for the company in the UK and Ireland which provides new discounts and benefits to dealers on product shipped directly from the factory in Sweden.
Gerben Van Duyl, co-CEO and founder of Procella Audio, says that the decision to appoint Ben as sales agent took 'about 20 seconds'.
Gerben says, "Receiving Ben's email, in which he informed me that he was available and keen to work with us, was a true deus ex machina moment, presenting to us the right person at the right time . . . just perfect!
"We are happy to move away from the distributor model, as we have found it to be slow and cumbersome. Removing us from direct contact with our dealers has proven to be counter-productive. We prefer to work direct with our dealers, whilst providing local support by an experienced industry operator, for which Ben is just the perfect individual."
Ben explains, "Having worked with Gerben and Anders at Procella Audio as part of the UK distribution team in the past, I could not be more excited about representing them again in the UK. Giving dealers the support they need, when they need it and getting true high performance professional grade speakers specified into residential home cinemas and media rooms is what I love to do."
Procella is also announcing a trifecta of Brexit Beater discounts and benefits for dealers in the UK and Ireland. The first is an overall reduction of 5% on retail and dealer pricing for all products, effective immediately. Next, an additional discount of 5% will be applied for orders of recommended complete home cinema speaker packages. Finally, Procella Audio will deliver all orders to dealers with freight and customs charges prepaid.
Brexit Beater Dealer Direct Sales Program benefits
On average a 5% reduction of RRP across all products!
Procella Audio A/B pays for freight and clearance costs to the UK*
Additional 5% discount on complete home cinema system packages**
Swift and direct communications with Ben Lancaster and the Procella Audio principals
Direct shipping from factory to dealer offices or to project site
Direct support and warranty from the factory
Live online and private training for each dealer company by Procella company principals
*) Terms and conditions apply.
**) Room packages to be announced.
Ben can be contacted on 07494 450958 or by email at ben@procella.audio.