PMC is marking its 30th anniversary by opening PMC Studio London, a state of the art Dolby Atmos music mixing suite that will be used to demonstrate the company's loudspeaker products, including the new ci series, which are particularly suited to this ground-breaking immersive audio format,
Based in a former piano factory in Islington, PMC London reflects the company's long-standing relationship with Dolby and its determination to further the development of Atmos in a music mixing context. This new facility, which joins other PMC audio suites in Los Angeles, New York and Nashville, will give artists, record labels, recording professionals and custom installers the opportunity to experience Dolby Atmos music mixing and discover the full extent of its creative possibilities.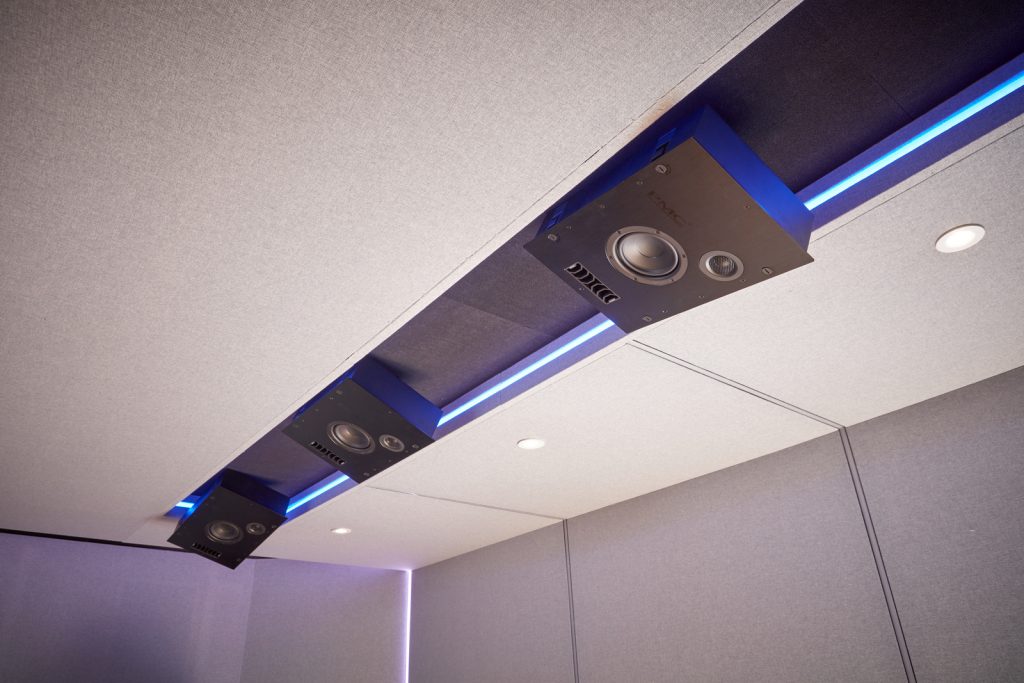 PMC's commitment to the Dolby Atmos format dates back to 2017 when it designed one of the very first Atmos Music monitoring systems for Universal Music Group's Capitol Studios in Los Angeles. Thanks to the almost limitless headroom, power capabilities, pin-point accuracy and sonic fidelity of this system, PMC went well beyond Dolby's minimum requirements and created a reference for Dolby Atmos music mixing. Similar systems have now been installed in many other top studios around the world, including London's iconic Dean Street Studios, Dolby's New York Midtown Studios, Universal Music Group's Berry Hill Studios and msm Studio Group in Munich.
"This is an exciting development for PMC – and for the UK's professional audio industry," says Oliver Thomas, PMC's commercial director. "Dolby Atmos is already the leading immersive audio format for film and television and it is now gaining ground as a music format, with Dolby Atmos music releases now available through streaming services such as Amazon Music HD and Tidal. We are proud to have a close working relationship with Dolby and to have worked together on a large number of Atmos mix room projects so far. PMC has always been at the cutting edge of new technology and our professional monitoring systems are ideally suited to Atmos mix rooms."
Among these products are PMC's recently launched slimline, high-performance ci series, which feature the company's proprietary ATL™ bass loading technology and Laminair air flow control for ultra-low distortion and high resolution playback. All of the monitors in the range are designed with a shallow depth for wall mounting and all models, apart from the ci140 and ci140sub, can also be used in-wall. Their elegant and discreet design makes them ideally suited to many applications including studios and home theatres and enables custom installers to provide their clients with exactly the same speaker system used during the production process.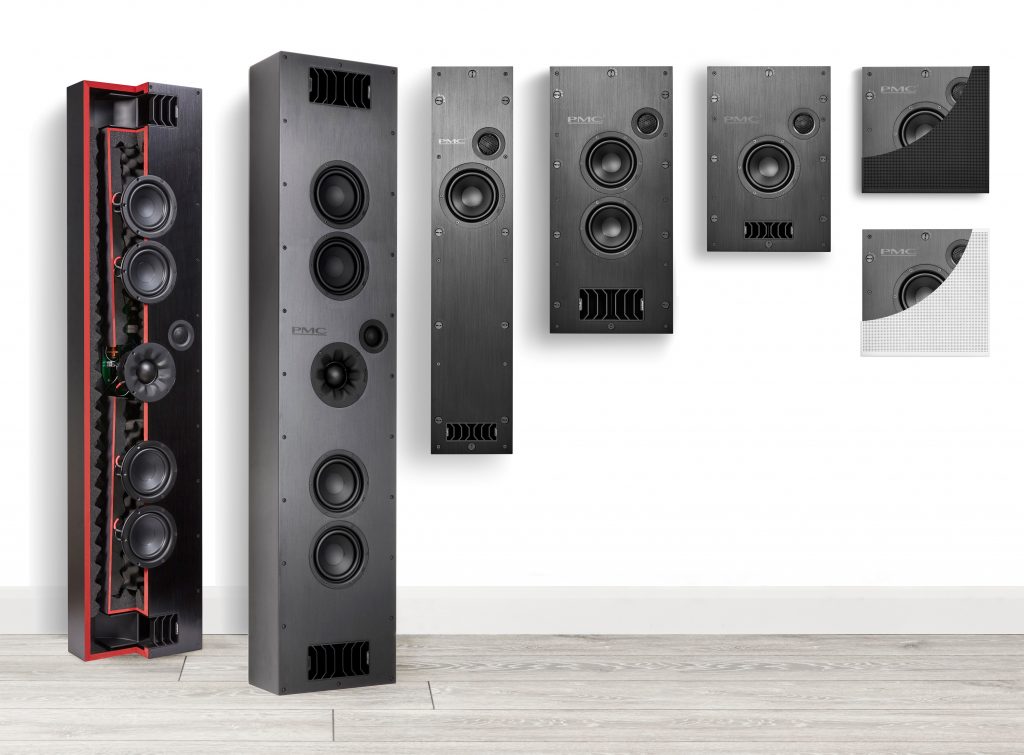 PMC London's powerful monitoring system features six slimline ceiling-mounted ci45 monitors and eight slimline ci65 monitors for height and surround channels. The system also includes the company's award-winning MB3 XBD Active monitors for the LCR channels, and four twotwo sub2 monitors for effects channels.
As well as offering high quality monitoring products for Atmos Music facilities, PMC's professional customers can also draw on the expertise of its US President, Maurice Patist, who has long been an advocate for Dolby Atmos Music. A 20-year veteran of PMC, Patist is also a talented producer and engineer with a particular passion for jazz music. Shortly after helping to build the first Dolby Atmos room at Capitol Studios, Patist became part of the team that remixed Miles Davis' albums Kind of Blue (1959) and Sketches of Spain (1960) in Dolby Atmos. Since then, he has been involved in many other Dolby Atmos projects, including mixing tracks for artists such as Marcus Miller.
"Immersive audio is the future for music, not least because it brings an entirely new and innovative dimension to the mixing process," Patist explains. "The technology for both creating and distributing immersive audio has moved on and there is also much more of a push from equipment manufacturers and labels alike to see this format succeed. It's no longer just a question of consumers needing a high end home theatre set up to enjoy the experience – with products such as the Amazon Echo Studio delivering via up-firing speakers and headphone playbacks for people who like to stream tracks while on the move, there is little doubt that immersive audio for music will redefine the way we make music and the way we appreciate it as consumers."