Marking 25 years in the market, home automation specialist Nice continues along a path of expansion by acquiring Polish company FIBARO, which offers its wireless, modular ecosystem for a connected, controlled and customised building automation.
In addition to existing lines of automatic gates, garage doors, shutters, blinds and access barriers, Nice says it will now be able to offer a complete range of integrated smart home products which can form the heart of a home and building management system.
Abilities include advanced multi-function sensors, which monitor the indoor environment for factors such as flooding, fumes and presence of CO, sensors that detect whether doors and windows are open, acoustic alarms and cameras. It also offers heat controllers that optimise the temperature of the house and allow energy savings.
Nice says the aps for smartphones and tablets controlling its systems are extraordinarily easy and intuitive, and are available from the App Store, Google Play and the web.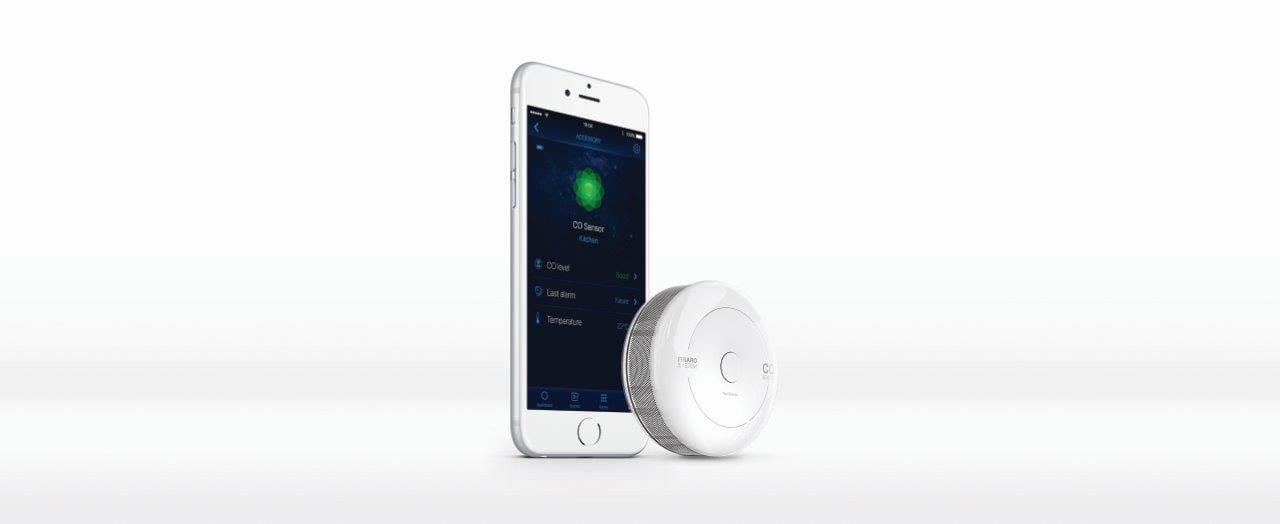 It is possible to control FIBARO devices by voice control, choosing among several virtual assistants, such as Google Assistant, Amazon Alexa and Apple's Siri which respond to voice commands and the user's questions, enabling the management of lights, automation, cameras, heat controllers, sensors and scenarios in the home.
"Nice and Fibaro are united by a drive for innovation and digitalization, as well as by a shared mission: to simplify the daily lives of people by offering an extraordinary, simple, friendly and secure user," says Lauro Buoro, founder and chairman of Nice S.p.A.. "This important new deal allows us to accelerate our growth by offering a portfolio of the most complete products in the home automation and home security sector, thus strengthening our position of leadership in world markets, characterized by the growing demand for connected solutions to allow consumers to have their own most innovative Smart Home."
The Nice Group, which has production and distribution facilities and research and development centres in more than 20 different countries has also recently acquired Abode Systems, Inc., an American company specialized in offering smart solutions for home security and integrated Home Automation.