Midwich is pleased to welcome Pulse Cinemas to the Group, bolstering its offering in the custom install market and in particular home cinema.
Founded in 2003 and based in Stansted, the home cinema dedicated distributor has established a reputation for delivering beautiful cinema spaces with class-leading luxury brands and state-of-the-art demonstration facilities.
Mark Lowe, Midwich UK&I Managing Director, says, "We are delighted to welcome Pulse Cinemas to the Group. The market for professional technology for the home is an interesting one. More than ever, homeowners are looking to update their properties with innovative solutions aimed at maximising comfort and entertainment. Having Pulse Cinemas join the Group bolsters our offering to allow more choice and increased opportunities for custom installers."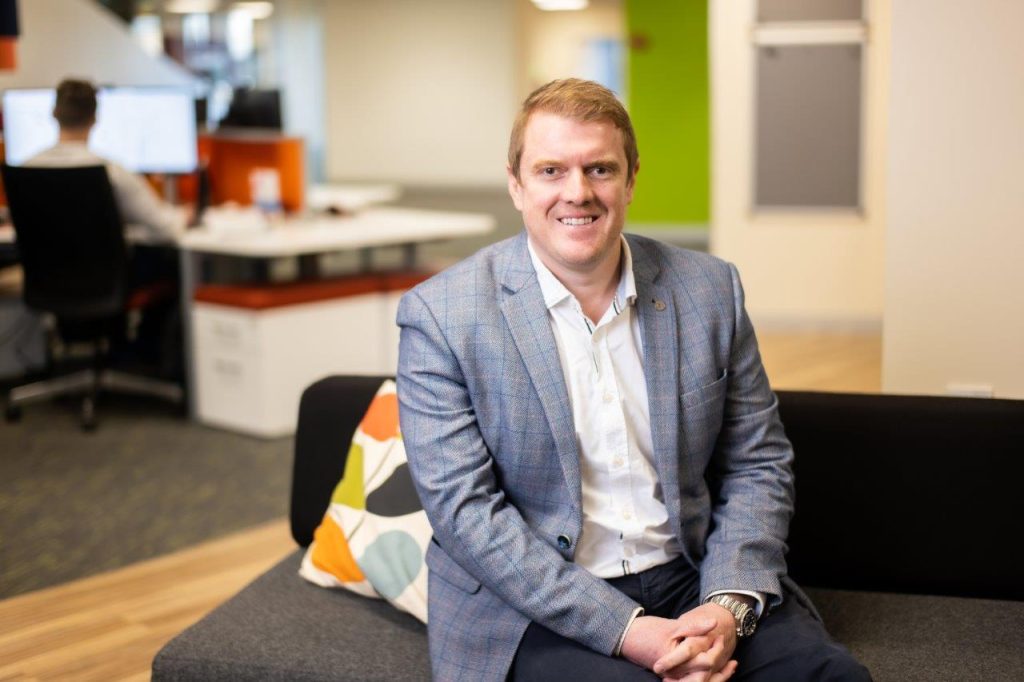 The existing leadership team of managing director Mike Beatty and chief operating officer Kapes Patel will continue to manage the team post-acquisition.
Kapes Patel, Co-Founder of Pulse Cinemas, explains, "Over the years, we have been approached by many possible investors, but none seemed to add anything to our continued security, success, and growth. The moment we met the team at Midwich, we knew we'd found a partner that could offer everything we were missing. Despite being in a strong financial position, we felt the need to give our staff, vendors, and dealers the added security of working with a company like Midwich, which possesses financial stability, extensive experience, and reach to add true value and increased potential to Pulse Cinemas."
Mike Beatty, CEO of Pulse Cinemas of Pulse Cinemas, adds, "This union will give us the scope and chance to get back to what we love doing and focus on promoting our brands and the incredible opportunities available to us. Our plan is to help our talented team maximise their potential and create an environment that encourages accelerated business growth.
"Bringing together the skills and attributes of both companies will deliver an unparalleled portfolio of AV solutions to our customers, as well as industry-leading support and initiatives."
Mark Taylor, Commercial Director at Invision, adds, "We are thrilled for Pulse to join the Group. They are a like-minded company with similar values, and we look forward to sharing ideas and practices to enable us to deliver best in class service and support for the industry."
This move follows the Group's recent acquisition of HHB Communications Holdings Limited (HHB), a leading supplier of specialist professional audio equipment, content creation products, and music technology.