The L-Acoustics line source heritage of Syva colinear source loudspeakers can now be found in Soka, a new architectural loudspeaker offering elegance and discretion.
Through the L-Acoustics Creations division dedicated to residential, marine, and other architectural applications, L-Acoustics has seen a growing demand for high performance systems which integrate into luxury immersive environments. To complement the existing range of products designed to meet the demands of the installation market, L-Acoustics introduces Soka and its companion subwoofer SB6i. Inspired by the success and design principles of Syva, Soka is a breed of loudspeaker that combines line source technology with a sleek aesthetic for discerning technology integrators and projects where a smaller, more discreet solution is required,
Soka and SB6i are ultra-shallow at 3.9 inches/99 millimetres, designed to be easily enclosed in-wall or discreetly mounted on-wall, yet are capable of power and bandwidth. Soka comprises nine 3.5in mid-range drivers and three 1in high frequency transducers to impart wide 140-degree horizontal coverage for an ample sweet spot coupled with a highly controlled 26° vertical directivity to focus sound on the listening area instead of the ceiling or walls. With two state-of-the-art 6.5in neodymium low frequency drivers and the L-Acoustics laminar vent technology found in our concert-grade reference subwoofers, SB6i is one of the most powerful ultracompact subwoofers on the market.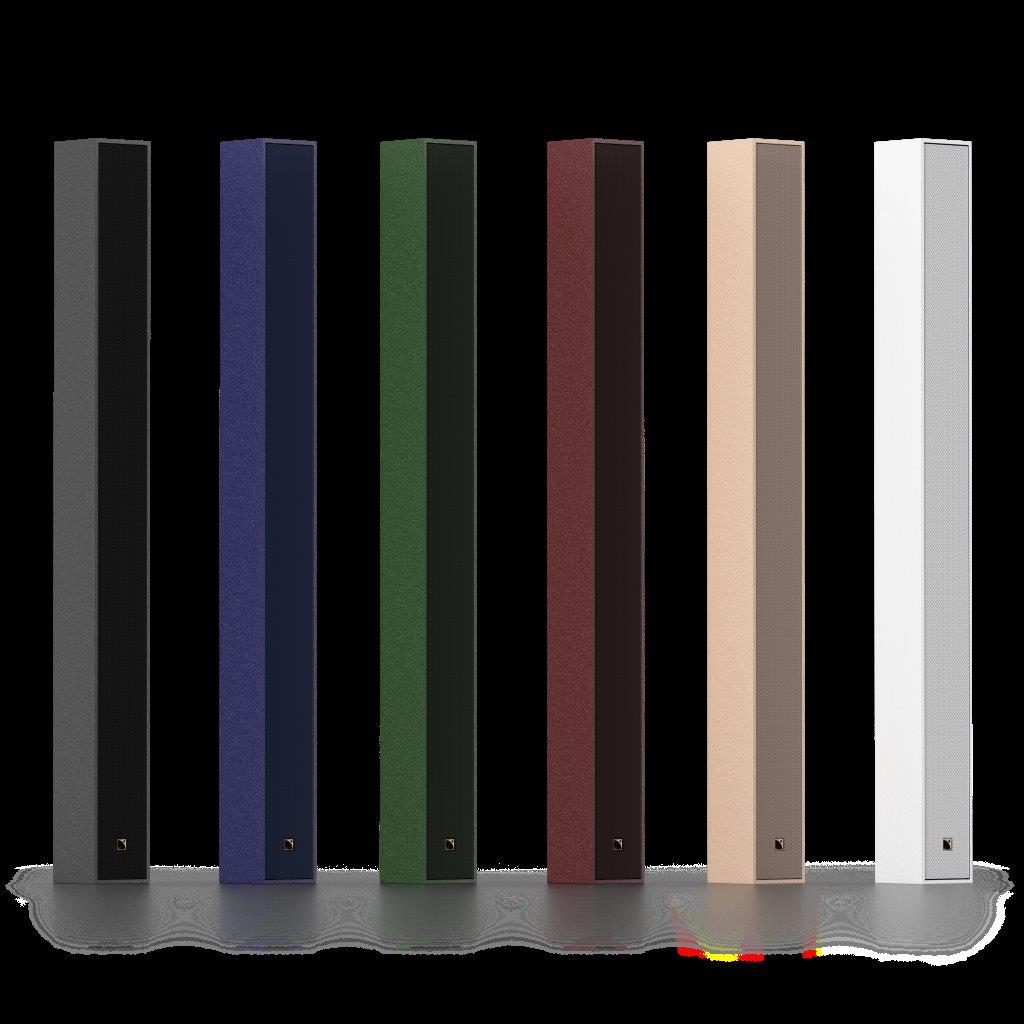 Despite its small footprint, Soka delivers 124 dB. When accompanied by its companion SB6i subwoofer, Soka extends down to 29 Hz with a full range preset. Soka is not a conventional architectural speaker. "Colinear source technology gives Soka all the benefits of line source technology: high output, extended throw, and razor-sharp control," explains Germain Simon, Head of Product and Technology Marketing at L-Acoustics. "Soka will be prized for its ability to provide astonishing impact and clarity in spaces that require ultimate discretion to allow the design space to shine."
Finer detail
The introduction of Soka and SB6i, complements the existing installation range of products from L-Acoustics (X4i, SB10i and LA2Xi) and reaffirms a commitment to the residential, marine, and architectural installation markets, not only for stereo or home cinema applications, but also for immersive sound spaces.
A sound space is a unique proposition from L-Acoustics Creations, offering multiple and versatile lifestyle use cases within a contemporary living area. Deep listening to music, cinema in high resolution immersive formats, relaxation and meditation, fitness and wellness activities, entertaining dinner guests with subtle background music, or live music enjoyment could potentially all take place in this exceptional space. With its small form factor and high performance, Soka makes conceptualisation of these possibilities a reality, says the maker.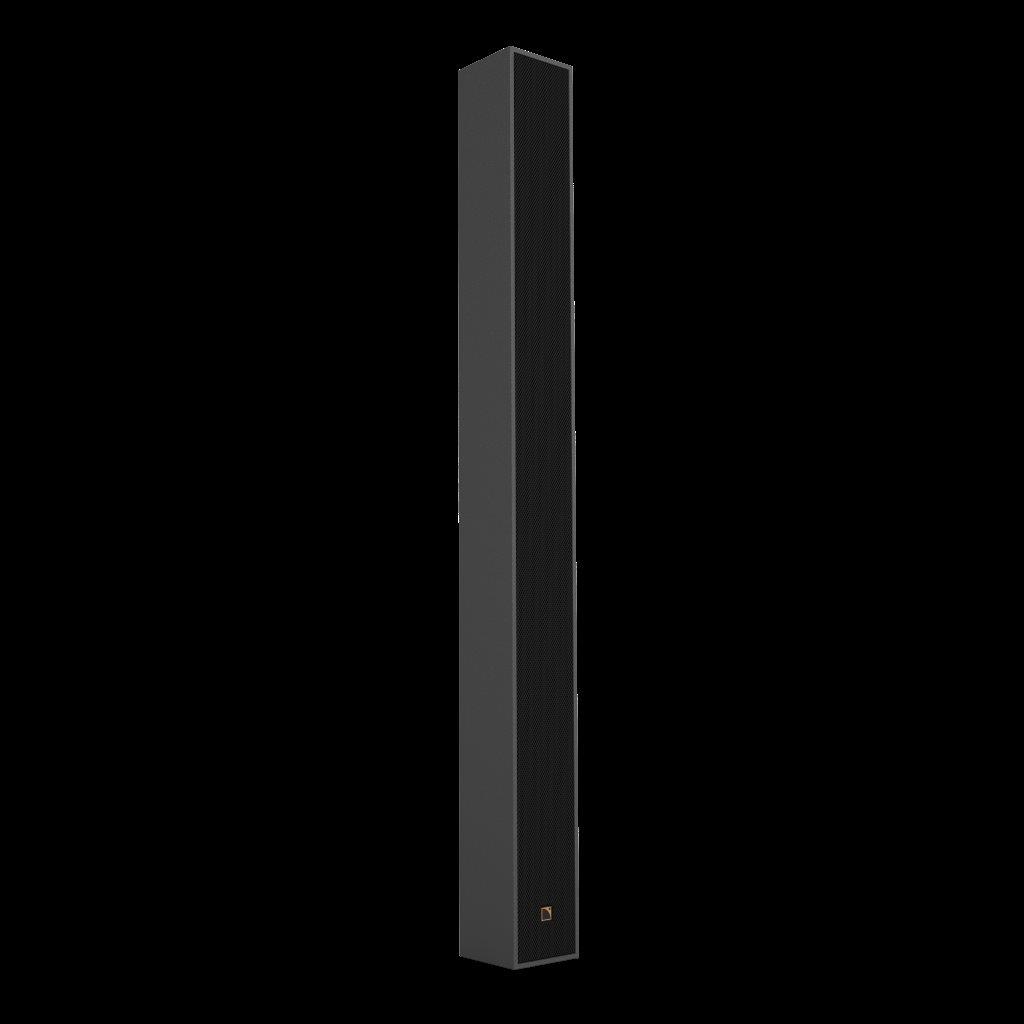 Like all recent installation products from L-Acoustics, Soka hides its technical features from sight. The rear face holds all the mounting points and speaker connectors, leaving the visible face sleek and elegant. The same mounting options presented with X4i are also available for Soka, which can be mounted on a wall in any orientation with Pan, Tilt, and PanTilt accessories, or integrated into the walls.
Soka and SB6i come in the L-Acoustics signature traditional dark grey brown and white colours and can be custom-coloured with the RAL program to fit any visual aesthetic. Both Soka and SB6i are rated IP55 for indoor or outdoor applications.
Soka and SB6i will be at L-Acoustics Creations ISE Booth #2R600 and at CEDIA Expo 2022, shipping in Q1 2023 and Q2 2022, respectively.