L-Acoustics Creations returns to EI Live! for the second time, demonstrating the power of professional audio for premium residential, marine and architectural installations.
Register for EI Live! 2022 Here.
On display and demonstration will be the compact Fiji 5.1 system for smaller rooms and the mighty Tahiti indoor/outdoor system in 2.1 configuration. Noise police willing, as it may get loud.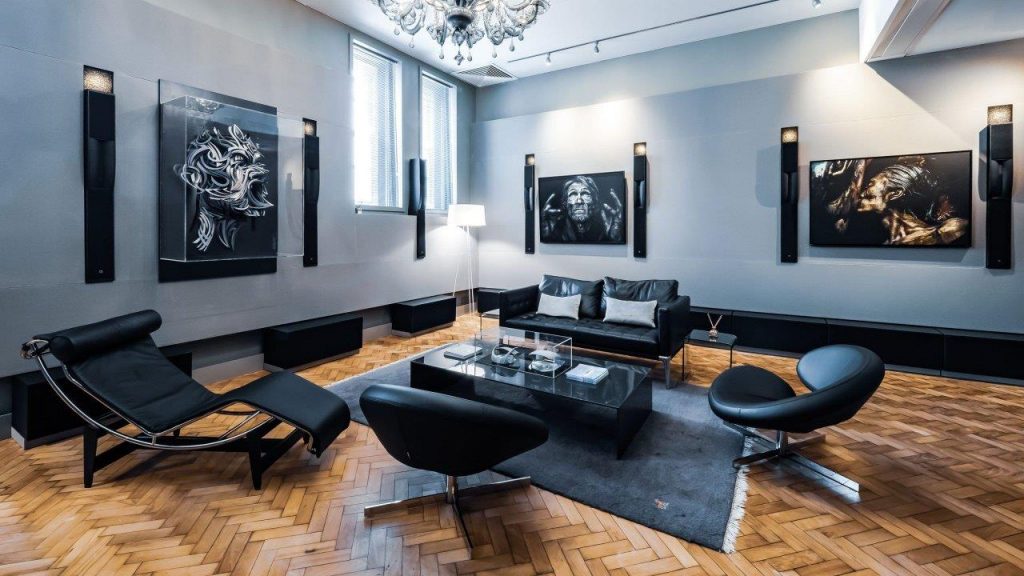 "EI Live! is a great forum to connect with the UK's best integrators and introduce them to our pro audio expertise applied to the home technology sector," says Nick Fichte, Global Business Director at L-Acoustics Creations. "Our Tahiti system features the Syva colinear source, replicating line array technology with dedicated Syva Sub low frequency reinforcement, offering breathtaking dynamics and 140-degree sound field to create an incredibly wide sweet spot in the room. The system was conceived to recreate the full scale, dynamics and power of  music, delivering infra-low frequencies and unsurpassed intelligibility at high SPL. Listening to Tahiti brings all the visceral and emotional impact of live music to recorded media, which is something we hope our neighbouring exhibitors will grow to appreciate."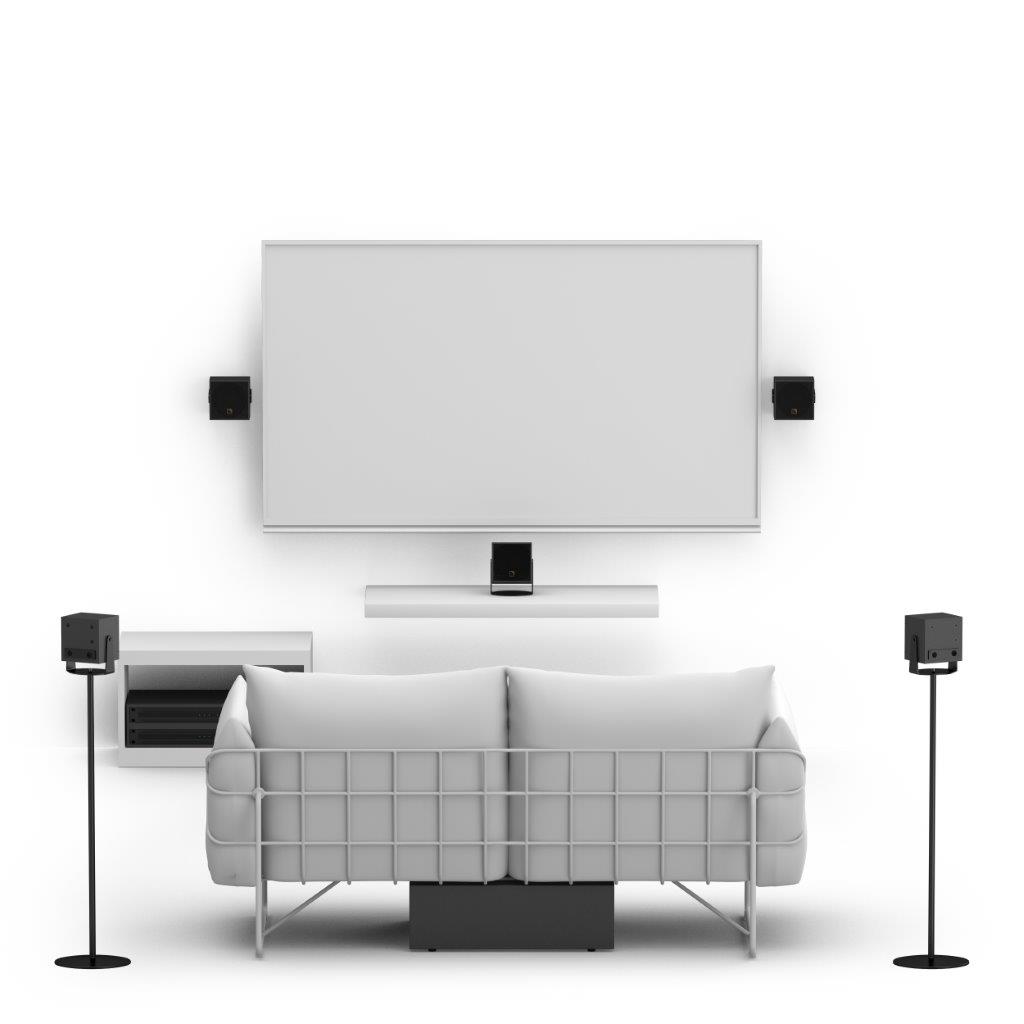 With Fiji 2.1 sound system demos attracting crowds to the L-Acoustics Creations stand at last year's event, L-Acoustics Creations have opted to share Fiji this year in a 5.1 configuration, small enough to disappear in any room yet capable of covering a listening area of 20 m2. The system is Ideal for customers demanding the biggest sound without the aesthetic issues of large speakers.
Fiji 5.1 comprises five X4i coaxial speakers for point-source precision and the ultra-compact SB10i subwoofer, with its simple shape designed to integrate into the broadest range of room décor, either floor-standing or wall-mounted. The system will be driven at EI Live! by a pair of L-Acoustics LA2Xi amplified controllers, each capable of driving 4, 2 or a single channel with increasing power (up to 2550W @ 4ohms) depending on bridging configuration.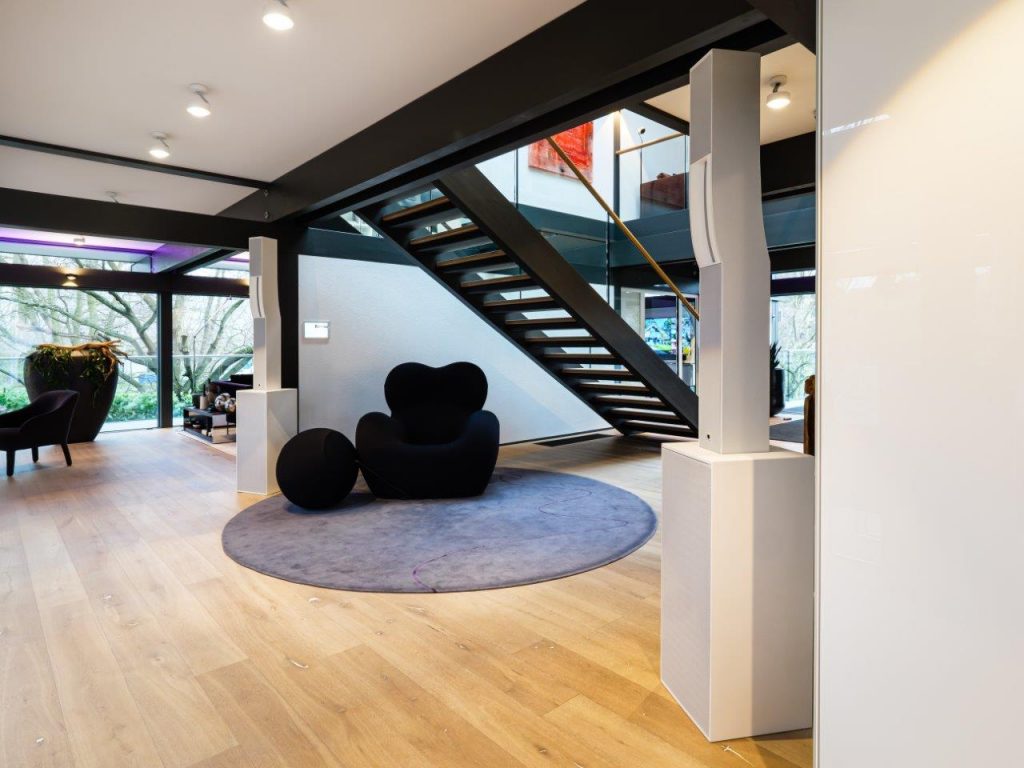 "We are very much looking forward to this year's EI Live! as the industry emerges strongly from a turbulent couple of years," adds Nick. "Our impressive audio systems, derived from our pro audio heritage and experience, offer an outstanding opportunity for integrators with a premium customer base looking for the very best audio experience. Please stop by our stand and have a listen for yourself."
L-Acoustics Creations can be found on Stand 98, EI Live! 2022, Farnborough Exhibition Centre, 14-15 September.