Whether you're a smart TV made by Sony, Samsung or LG, or a DTS Play-Fi device, it seems every manufacturer wants in on AirPlay 2 compatibility. Now, Savant is just the latest in a long list of companies to bring AirPlay 2 to its devices, with the company announcing a brand-new high-fidelity smart audio amplifier that promises to deliver crisp audio throughout a user's home.
The Savant SmartAmp offers 24-bit 96k high-resolution playback with ultra-low latency and 125W per channel out of the box. While installers have the freedom to choose what speakers they plug-in to the SmartAmp, Savant has done some extensive optimisation work on the on-board DSP engine to optimise the sound for its own line of speakers. The DSP also supports an EQ which enables precise fine audio tuning.
Compatibility with AirPlay 2 is a key feature of the Savant SmartAmp, as it means users aren't limited as to what they can stream through the amplifier. Of course, those without an iPhone, iPad or Mac won't lost out on streaming their favourite tunes, as the standalone Savant Music app offers support for just about every music streaming app you could possibly want access to – such as Spotify, Tidal, Google Music or Plex. Unfortunately, Apple Music users will be limited to using AirPlay 2.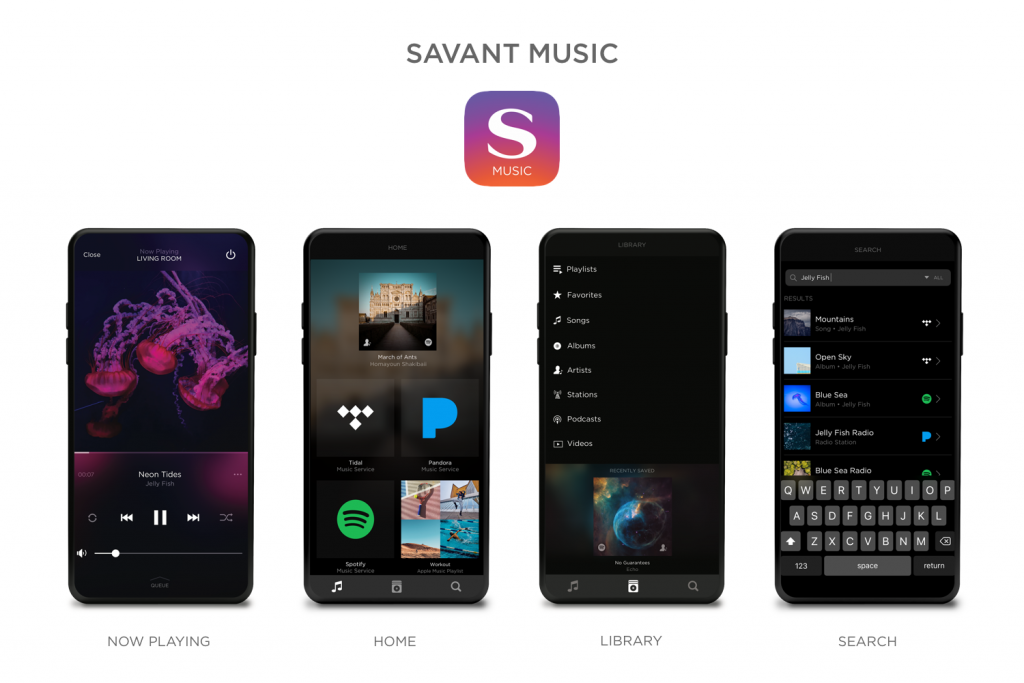 Those wishing for a whole-home audio experience can link-up multiple Savant SmartAmps. This opens up the possibility to group rooms, create entertainment scenes or just target the audio to specific rooms around the house. Installers can even choose to link-up traditional entertainment devices with the SmartAmp, such as a TV, media player or turntable.
The Savant SmartAmp is fully upgradable to a complete Savant smart home system, giving users the flexibility to add intelligent functionality down the road.
The Savant SmartAmp will be available later this summer, with the US price tag set at $699