Just two weeks after Plex axed its promising cloud-based media server solution, the company has announced that it is dropping a myriad of other features in order to concentrate on the core experience. Amongst the features being dropped are Cloud Sync, 'Watch Later', and Plugin support.
Plex Cloud Sync allowed those who didn't want to leave their media servers running 24/7 to access content by syncing it to a storage service such as Google Drive or Dropbox. Unfortunately, not many users were taking advantage of the Cloud Sync feature, leaving Plex confused as to why it still supported it. In fact, the company joked that users should send in pictures of themselves with today's newspaper and their Cloud Sync library; that's how few people were using the service.
Cloud Sync wasn't the only feature users weren't taking advantage of. While few people use it, Plex's 'Watch Later' feature has for years enabled users to bring content from other video services into the Plex environment. Unfortunately, the costly-to-maintain feature offered little benefit, meaning it wasn't actually used by many of Plex's customers. That's why it's finally getting the axe.
By far the most controversial feature to be dropped will be one that Plex has had since its early days – Plugins. Using Plugins it was possible to integrate streaming audio and video services into the Plex ecosystem. That meant it was possible to watch a CNN stream, enjoy the latest BBC drama on iPlayer, or listen to music on Pandora directly from within the Plex UI. This feature has fallen out of favour with users since Plex has pushed to become the cord cutting service of truth, however. In fact, according to the company, just two percent of users were still using Plugins.
It wasn't just the low usage that killed Plex's Plugins support. The feature was built using an outdated protocol, and as the company rebuilds its home cinema apps, it would have required a complete rebuild of the feature. That's obviously time and money that could be better spent on the core Plex experience.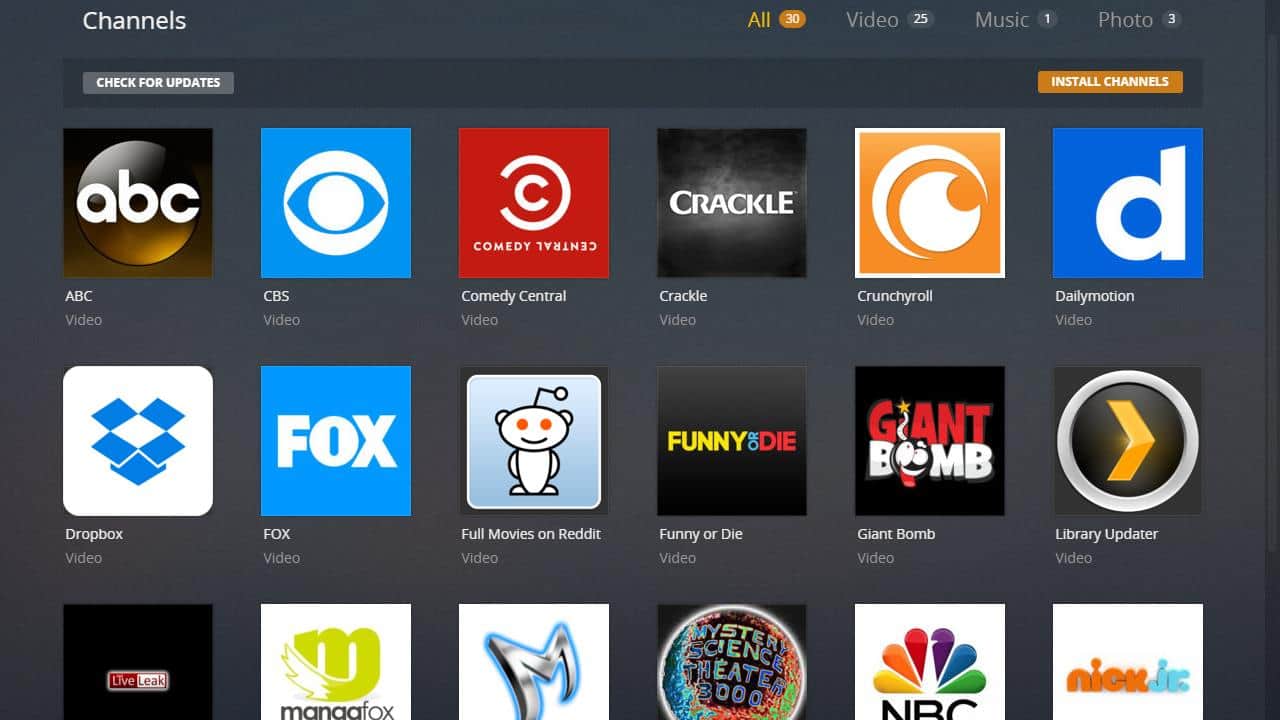 In a blog post, Plex explained its reasoning behind the shuttering of these features:
"The Plex ecosystem is quite large, and over the years, we've sometimes added things that might have made sense at the time, but didn't age well. We've also been incredibly reluctant to take anything away from people who may be using a given feature. Or kill support for a platform with low usage or other challenges. And while any given case might not be significant, they can add up over a decade to a death by a thousand (paper) cuts. So we set out to do some house-cleaning…
"We didn't approach the process lightly; we looked over usage numbers and took into account maintenance costs and general customer satisfaction. In some cases, we have plans for a future in which a better replacement shows up. Other things, we're just stabbing in the chest repeatedly with a wooden stake (and hoping it's not a zombie). But the philosophy is the same—we want to focus our finite energy on providing awesome functionality that works great and makes the folks who use it happy."
Subtitles Support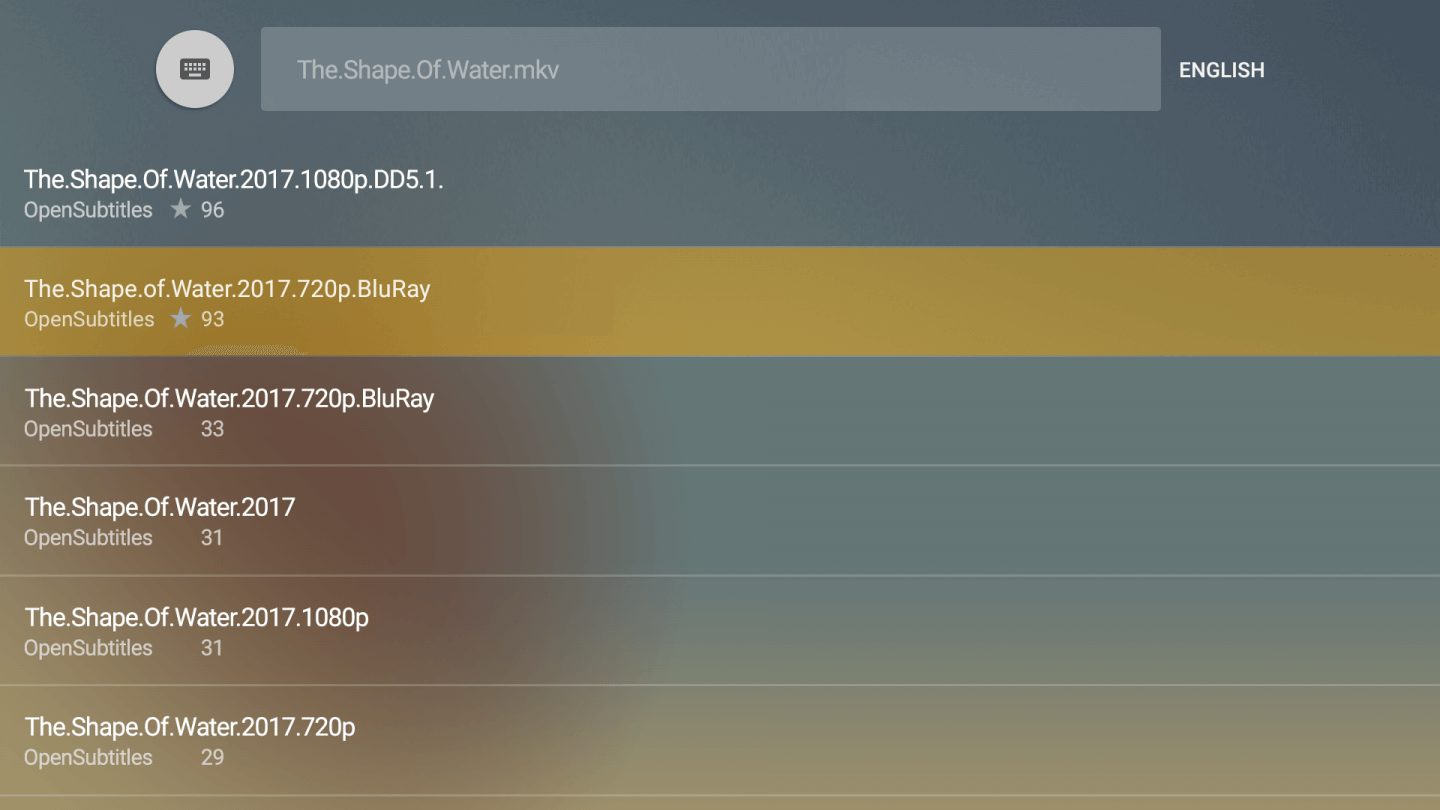 It's not all bad news for Plex users. While the company has made the decision to axe unpopular features, it has added one that customers have been begging for – subtitles support. While the service already supported external subtitle files and could even grab them automatically through the use of a plugin (which will no longer be possible), it's never been able to natively search for subtitle files and automatically link it to a file – until now.
The new Plex subtitle feature will automatically recognise what subtitle language is needed and fetch it. The user doesn't have to do anything. That's an incredibly helpful feature for those who enjoy foreign language films, or for those who may not have English as a first language.
Plex has confirmed that subtitle support will be made available to Plex Pass members in the next few days and be accessible through the web, Xbox One, LG TV, Plex Media Player and Android apps. It will also soon be available on iOS and Apple TV.