Meridian has announced the launch of the DSP8000 Performance Pack, a new upgrade kit that allows integrators to reconnect with previous customers and upsell them to a system that achieves a step-up in performance for their original DSP8000 loudspeakers.
The DSP8000 Performance Pack – which is the second product to emerge from Meridian's Extreme Engineering Programme – allows any existing DSP8000 loudspeaker to be upgraded to an extremely high specification that delivers outstanding detail, dynamics and fidelity, says the maker.
The upgrade pack can be used with all model versions: DSP8000SE, DSP8000.2, DSP8000 Anniversary Edition and DSP8000.
The Performance Pack offers significant sound quality and performance including…
• Enhanced playback resolution of the finest details.
• Pinpoint and stable imaging of sound in the playback space.
• Even more natural reproduction of the recording venue ambience and the attack and decay of instruments.
• Improvements to vocal transparency giving a "live" sounding performance.
• Greater dynamics.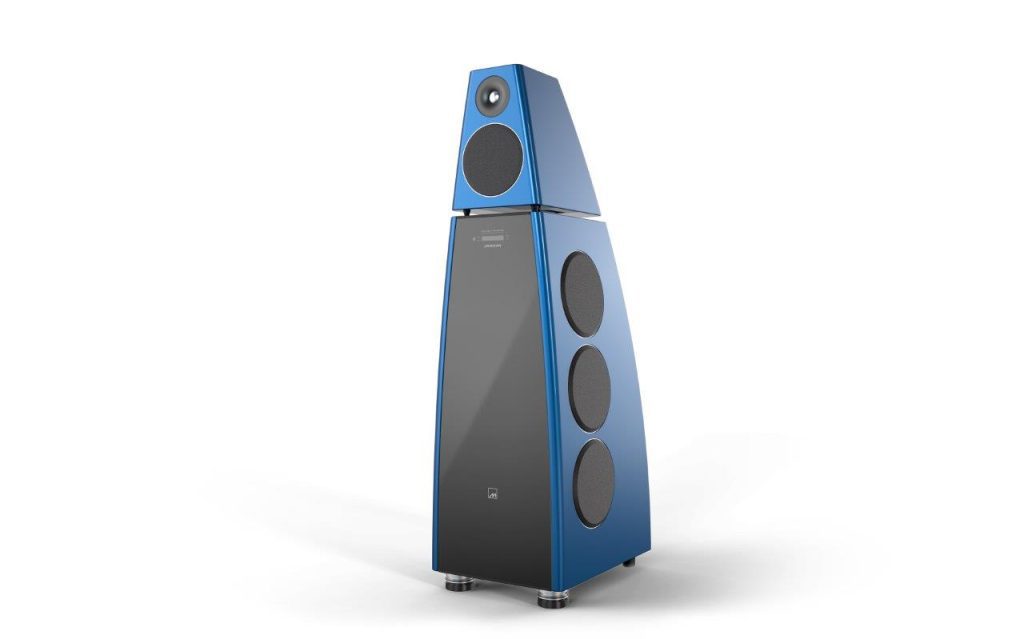 Joakim Sand, Sales Manager at Audio 7 recently purchased the Performance Pack from Meridian and comments, "The upgrade was very simple and straightforward. We were playing music about an hour after first arriving, and the difference in performance was mind-blowing. Technically, the speakers now sound more open, with higher resolution across lows, mids and highs. Musically, everything became more engaging and there was just a lot more precision in the presentation. The upgrade made the listening experience more emotional and involving."
Commenting on the business benefits that the Performance Pack provides integrators, Joakim adds, "The Performance Pack is an invaluable tool to connect with existing customers. Meridian has always excelled in their approach to upgradeability. Having the option to offer our customers an upgrade is a great excuse to get in touch and present them the new products. It allows us to show our client the value and longevity of investment in Meridian."
The DSP8000 Performance Pack is available now.