Artcoustic says the company's product development team is always looking for innovative and ground-breaking ways to improve the products. Investing a huge amount of time and effort to make sure that Artcoustic delivers products at the top of their class, with regards to technological excellence and refined Danish design.
Kim Donvig, R&D and strategic development, Artcoustic, says, "As Artcoustic approaches its 25th year, we recognised that it was time to reassess the range. With our new rather big changes to the SL and Spitfire Series, we have managed to streamline the Artcoustic offering while maintaining the core Artcoustic DNA.
"Our series contained several duplicates of effectively the same products. We have now created two distinct ranges to improve the navigation and selection of our speaker range."
● Artcoustic SL Evolve
● Artcoustic Spitfire
The New Evolve Loudspeaker Range: Cinema-Quality Sound For Everyday Living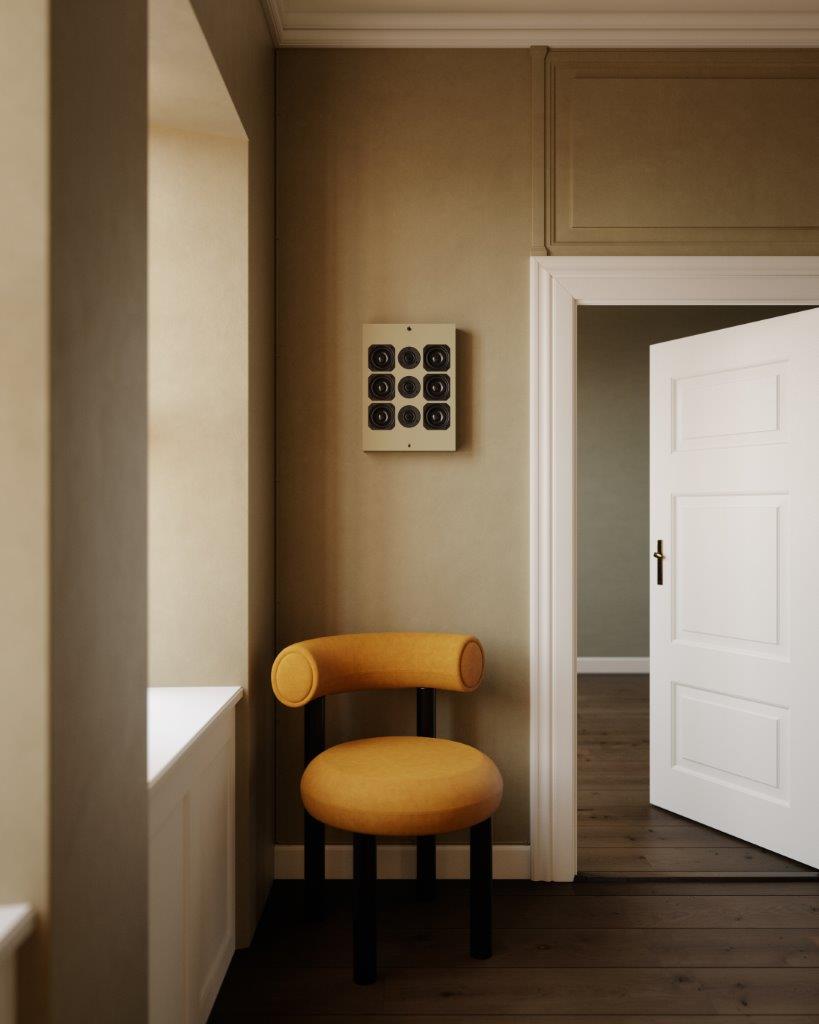 At Artcoustic, combining cinema-quality performance with high-end design for everyday living is key. The range is designed to be scalable, delivering a high-performance cinematic sound experience from the smallest snug to the largest living space.
With this in mind, Artcoustic is proud to introduce the brand-new SL Evolve series. The SL Evolve series is a Time Aligned Array (ETAA), which uses a unique and precisely designed solution for dealing with comb filtering and high-frequency array phase overlap.
Artcoustic says the ETAA delivers incredible detail and airy sound which some high-end Hi-Fi speakers only offer at short distances. The Artcoustic ETAA delivers above and beyond providing a throw distance of well beyond 40 meters making this product a natural evolution within the Artcoustic portfolio.
The maker says the design has been optimised in a way that allows the Evolve loudspeakers to achieve a near-perfect response curve, without compromising on any of the existing high-end features including extreme sound pressure levels, high sensitivity, extended frequency response, controlled directivity, exceptional speed, and incredible transient response. All in an attractive Danish design.
Introducing The New Spitfire Series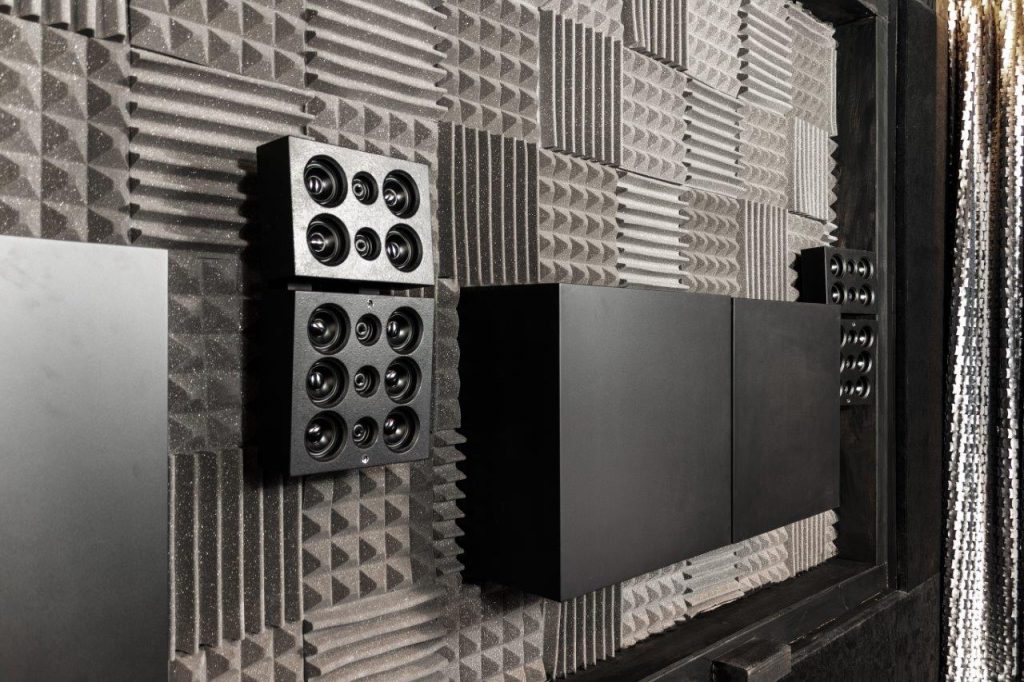 The new Spitfire A4 and A6 models are uniquely designed to be modular, enabling a complete, scalable design for any cinema room. Together with the line-up of band-pass subwoofers, the Spitfire series delivers a consistent high-quality cinematic experience.
With the Spitfire A4 and A6 combined into large line arrays, Artcoustic says it creates an incredibly dynamic soundstage, and by carefully angling the component parts, phase issues and comb filtering is all but eliminated, with a controlled dispersion over the entire audience. With the Spitfire A4 and A6, installers can build your arrays to any scale cinema.
The maker states, there are no cheap seats in a well-designed Artcoustic Spitfire Cinema – each seat will be within the highly controlled dispersion pattern – with the line array delivering a more consistent sound pressure level much further down the room than is possible with a point source design.
The new Spitfire Series provides installers with the most flexible, powerful, and precise cinema speaker the company has ever produced.
Patricia Ljungberg CEO & Co-Founder, sums up "Our aim has always been to create a high-quality, honest and true sound whilst still achieving the aesthetic look of our products. Streamlining of our range to be even more optimal and logic is a ground-breaking change."