British brand Flexson has added to its wide range of installation solutions for Sonos, with new discreet Wall Mounts for Sonos Beam and Sonos Playbar, which the maker is keen to underline are all designed and manufactured in the UK.
The model for the Sonos Playbar allows a flat-to-wall discreet solution as the bracket is simply attached to the wall and the Playbar slots securely into place.
The high-grade steel construction is designed to be sleek, measuring 80mm X 800mm X 16mm. The mount fits the Sonos Playbar, while remaining neatly tucked behind the speaker.
Available in black to match the Playbar, the Flexson Wall Mount for Sonos Playbar has been created to be the ideal solution for a neat and simple wall-mounted installation says its creator.
In addition, Flexson has also announced a similar solution for the Sonos Beam. The Flexson Wall Mount for Sonos Beam is available in both black and white, to match the speaker itself.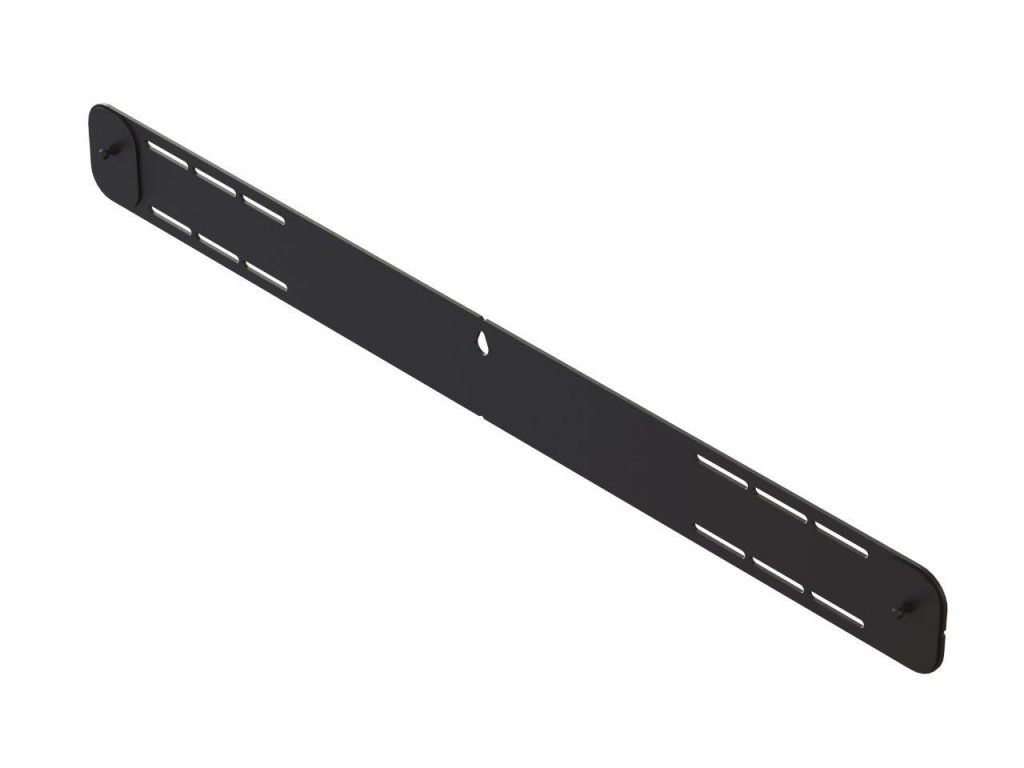 This steel solution works equally well in a simple standalone installation, or below a TV. While the Sonos Beam is securely held in place, the mount is fixed to the wall at two points, allowing for plenty of access for cable routing in the centre.
Flexson argues its wall mounts also help to increase installers' profits. The Flexson Wall Mount for Playbar is priced at just £29, while that for Beam is £49.
By installing a Sonos Beam or Playbar with Flexson's new Wall Mounts, customers get better value and installers can earn high margins as part of their AV installations, argues the maker.