A new residential focused AV, Automation and Home Cinema Event Based in Amsterdam is being introduced beginning this year. EI Live! Europe
Building on the success of the EI Live! UK event now in its 11th year and recognised as the UK's only national trade show for the industry, a new event from the same organisers has been launched.
EI Live! Europe will take its successful format and localise it to the specific needs of the European market at the fantastic venue of the Passenger Terminal in the centre of Amsterdam (October 18-19 2022) the perfect time and place to begin this new chapter in the sector.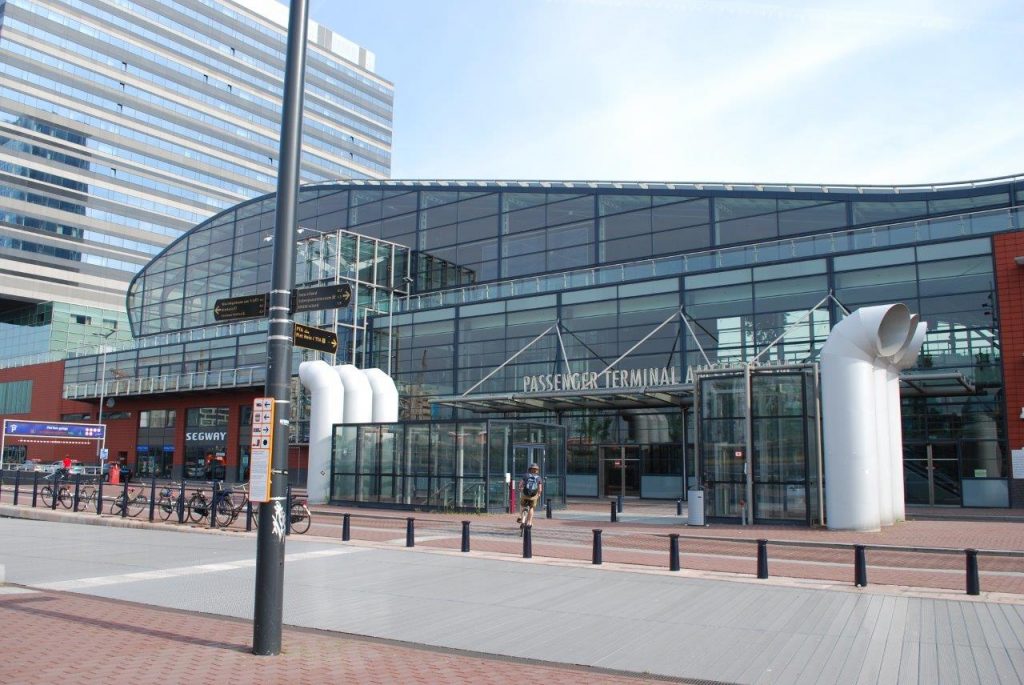 The show will be a two-day event, including a full day of education and training. Fulfilling the clear need and demand for a residential focused show of this type in this part of Europe, the event will provide a nexus for installers, retailers, related trades such as architects and interior designers, to meet with key manufacturers and distributors all under one roof.
A vibrant and varied exhibition floor will mix with in-depth talks and learning opportunities to provide every visitor with a high-quality, worthwhile experience. Partnering the show for the education and training side of the event will be industry veteran Wim De Vos (owner of the free industry online education platform HT University Online
as well as leading value-add distribution company Genesis Home Technology Architects. Sessions will be offered on varied topics and different languages. More details very soon.
David Kitchener, Managing Director of All Things Media and EI Live! Show Director, comments, "After receiving many requests from the industry to stage this event in this part of Europe, the choice was clear, repeat the success of EI Live! UK and meet the demand for an affordable and easy to access event. This first outing will be priced at €220 per square meter for exhibitors. Check out the show's website and brochure if you want to find out more about exhibiting or visiting!"
Wim adds, "The need for this truly European event focussed on Homes of Tomorrow as well as its fresh format is clear. There is no better company to deliver it than the team at All Things Media and I consider myself fortunate to be able to team up with them. They have a proven track record when it comes to creating competitively priced events that attract the right audience. If you are an installer of tech or architect based in Europe or the UK, we are confident EI Live Europe! is going to be well worth a visit allowing companies to access a wide range of manufacturers and distributors as well as engage with our multi-lingual learning programme."