Subject of a recent EI Podcast, Dizzyfish Installations has announced the launch of a new division, a distribution company called Dizztribution set up to deliver some cool brands and the company says 'put the fun' back into this aspect of the business.
Establishing a successful installation business from its base in the west of Scotland, this new venture sees Dave Wilson and the team take a fresh look at how distribution works and bring some installer-centric approaches and attitudes into the mix. 
Dave explains, "Dizztribution was setup up to put fun back into the AV industry, no hidden agenda, purely distribution by installers for installers by giving the best relationship with suppliers and integrators.
Anyone who buys from us is an honorary 'fish' and every product we sell gets a professional photo shoot which our customers can use with no credit required. Our products are all either used by us or excite us so we know we can stand behind them."
Dave adds, "Anyone who buys from Dizztribution also gets us on their team for advice and support from our 25 years' experience in the trade. We are also keeping going with installation so we keep our feet on the ground and can test bed everything as we get it because our prime focus is equipment which works, and which makes integrators' installs better and easier."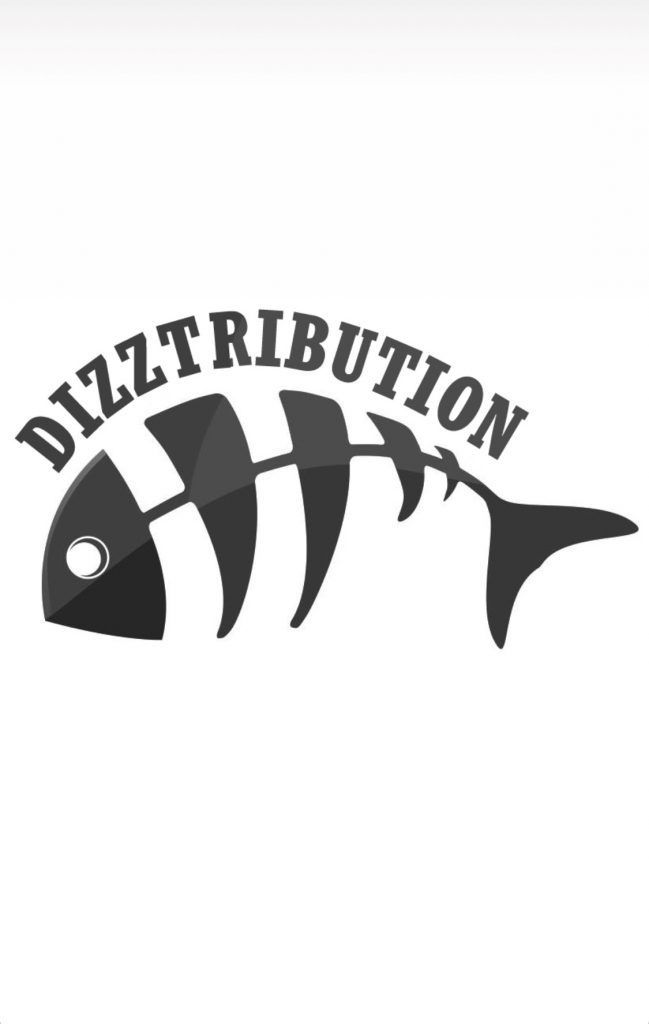 The brand line up
Included in the line-up are some interesting audio options. Zero-Ohm is a multi-speaker delivery system with the ability to supply any type of speaker into large multi-zone projects. Dave explains that the system frees installers up from having to stick to uninspiring 100V in-ceiling or box speakers in larger multi-zone systems, enabling a much wider choice of speaker for different zones with different requirements. Mainly aimed at the commercial sector, products such as the 4K Disruptor Series mean installers can connect 20-50 speakers in parallel without transformers.
Other options include Simply45 connectors, billed as an industry-leading brand for RJ45 modular plug innovation and performance solutions. Dave says, "They are quite simply 'THE' best pass-through connectors ever, which solve the normal complaints by shearing off the plastic coating, staggering wires and even an end cap to save on arcs."
Also in the line-up is Hideit Mounts, used first in the UK by Dizzyfish around seven years ago, it seamed a natural progression to add the brand to the distribution line up. The company produces an innovative and wide range of mounts for technology and gaming equipment large and small right around the home.
Beale Street speakers is a name that jumps out from the Dizzyfish offering, with a somewhat stop, start nature to its presence in the UK, it's good to see the brand with a stable home.
Dave says, "We always knew about Beale Street but always thought it was unattainable price wise, but it's not, what can I say, the history, the design, the sound quality, the sonic vortex, everything just works!!! If you need persuading check out training on our website for a ten-minute overview."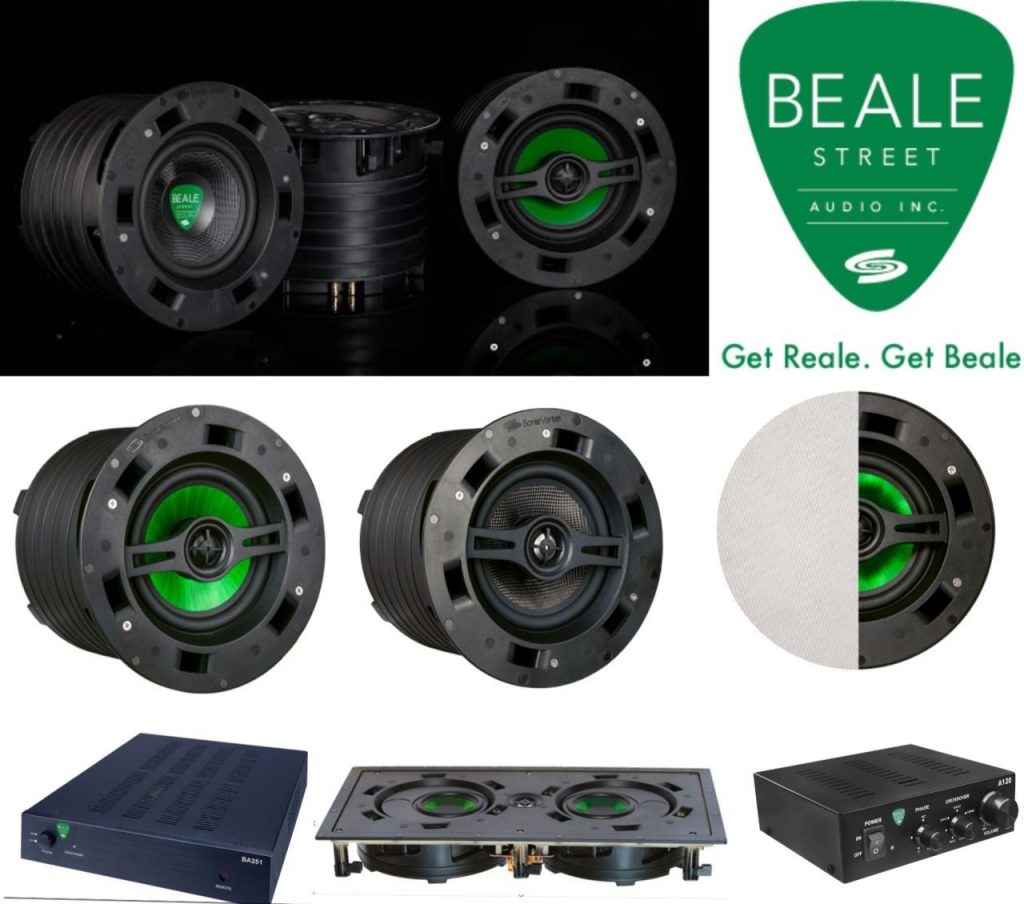 On the cable front, Vanco provides its long legacy of support for the HDMI standard and, with over 1,800+ SKUs and growing, the Vanco line is one of the most comprehensive selections of audio and video products and accessories available.
Also on the books is Super Rod, Dave enthuses, "We love Super Rod, but everyone did it and everyone did rod sets, but nobody focussed on our most used item, the cavity master, it's such a time and effort saver! We have now designed a rod set with them which follows how we work, so some items are removed, and some doubled down on, whether it's right or not doesn't matter it's how we work, and it is the honorary fish rod set!"
In terms of projectors, Dizzyfish has something a little different in the Tover brand. Dave explains, "We started installing Tover three years ago and was approached to take on service and maintenance when the previous installer parted ways, we have a network of awesome engineers now."
The Tover brand specialises in providing interactions and games for those facing cognitive challenges such as dementia with the goal of creating a more caring and inclusive world. Together with care professionals, the company has created games with a proven track record of positively influencing quality of life.
Last brand to mention here is Audi Maxim, a collection of portable products that the distributor says deliver quality way in excess of what would normally be expected from a Bluetooth portable speaker.
Contact the company direct for more info on any of the brand and products and how the company plans to support those dealers working with Dizztribution.