CEDIA has announced Carol Campbell as the recipient of the 2022 CEDIA Lifetime Achievement Award and Peter Aylett, CIT, ESC-D, ESC-N as the 2022 CEDIA Fellow.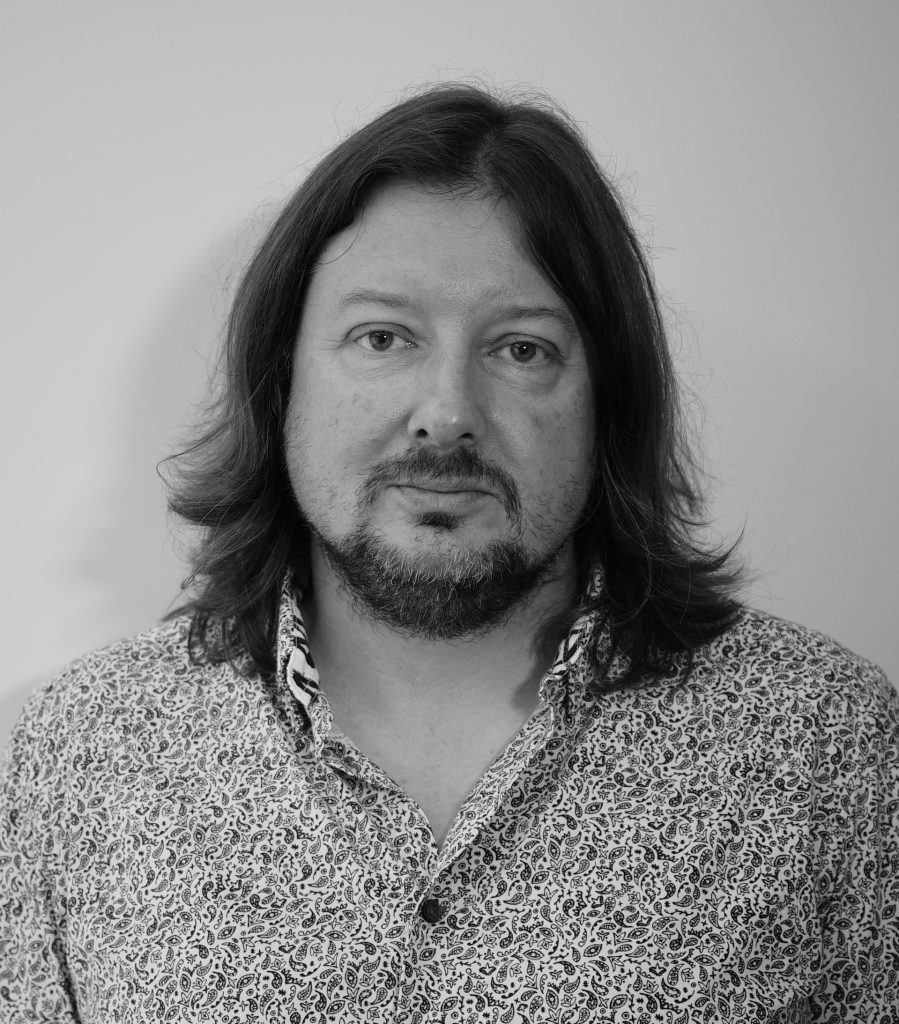 The Lifetime Achievement Award, now in its 30th year, recognises an individual who has demonstrated innovative and visionary leadership in the technology design and installation industry. Nominations are submitted by industry professionals and evaluated on the basis of achievement and service. The CEDIA Fellows, selected by the CEDIA Board of Directors, represent a group of individuals who have helped shape the industry and significantly contribute to the association's success.
"Carol and Peter represent two of our industry's greats," says CEDIA Global President and CEO, Daryl Friedman. "They both have such tremendous wisdom to share, and we're fortunate they have chosen CEDIA as an avenue for their thought leadership. We look forward to honouring them at the 2022 CEDIA Awards ceremonies."
For more than 25 years, Carol has been a driving force in the consumer electronics industry. A well-recognised and respected expert in advancing the art of home theatre interiors and marketing technical products and luxury goods to women, Carol utilises her considerable experience and industry expertise as the managing director of the Technology Insider Group and as co-publisher and partner of Technology Designer magazine. She is also the co-founder of the Elf Foundation that builds 'Rooms of Magic' in children's hospitals and the founder of Women in Consumer Technology.
"It is an honour to be recognised with the CEDIA Lifetime Achievement Award," comments Carol. "My years of work in this industry, and the friendships I've made along the way, are cherished memories that I hold dear. I still stand in awe of the honourees that have gone before, and that I would be included among those industry luminaries that I admire, and respect is humbling. Thank you, CEDIA, for appreciating and honouring the many initiatives that serve as important contributions to the future of our success."
Peter, a 30-year industry veteran, is a partner at HTE Acoustic Interior Design, a manufacturer of ultra-high performance modular bespoke turnkey interiors for private cinemas and media rooms. A frequent speaker and volunteer, Peter has been teaching on behalf of CEDIA for 20+ years and was awarded CEDIA's Training Volunteer of the Year in 2014 and EMEA Special Recognition in 2015. Peter currently serves as chair of the CEDIA/CTA R10 Standards Committee and chair of the R10 WG1 (audio) Working Group.
"Over the past 24 years of being a CEDIA volunteer, I have made lifelong best friends, collaborated with amazing people, learned new things daily, and loved every single minute of teaching," comments Peter. "CEDIA staff and fellow volunteers are the beating heart of our industry, and I hope I can continue to contribute to this community for many years to come. I'm properly chuffed to have been honoured with a CEDIA Fellowship and thank each and every person I've ever had in a classroom, collaborated with, or worked alongside for making my industry journey so enriching and fun."
Both Carol and Peter will be honoured during the 2022 CEDIA Award ceremonies in the Americas, EMEA, and Asia Pacific regions.