An innovative product that is handy both on site and away from work is now available from Antiference in the compact form of the PowerBank.
The PowerBank battery pack and invertor comes in two options (ASG02 and ASG01), offering a slightly different take on this approach to getting power to places where it is most needed.
Most installers on site would have experienced the frustration of running out of power or having no power available for vital tools like a laptop or smart device or even just your radio to keep you company.
Both products are also able to power items such as a matrix or TV distribution amps.
Early and first fix stages on a project sometimes mean there is no power available, or perhaps you are working on a part of the site that does not have power outlets such as the garden or outbuildings.
This is when the PowerBank comes into its own, offering a compact 'carry with you' option to get power anywhere.
Both PowerBanks offer a versatile energy source, delivering multiple outlets for both AC and DC devices, as well as a built-in flashlight for getting into those awkward places such as equipment racks or other under-illuminated areas.
The powerful, rapid charge lithium iron batteries can also be charged using optional solar panels and include multi safety protection with built in smart processor control.
Not just a good site buddy, both these models are great partners for getting some AV or music into gardens or other hard to reach areas, and also offer strong power up options for camping trips, lazy days out or for permanent residence in camper vans.
The products are robust enough to deliver genuine professional level support, but are light enough to be carried to where they are needed without effort via the carry handles or in a kit bag.
Take it to the bank!
ASG02 – Solar Generator Power Bank & Inverter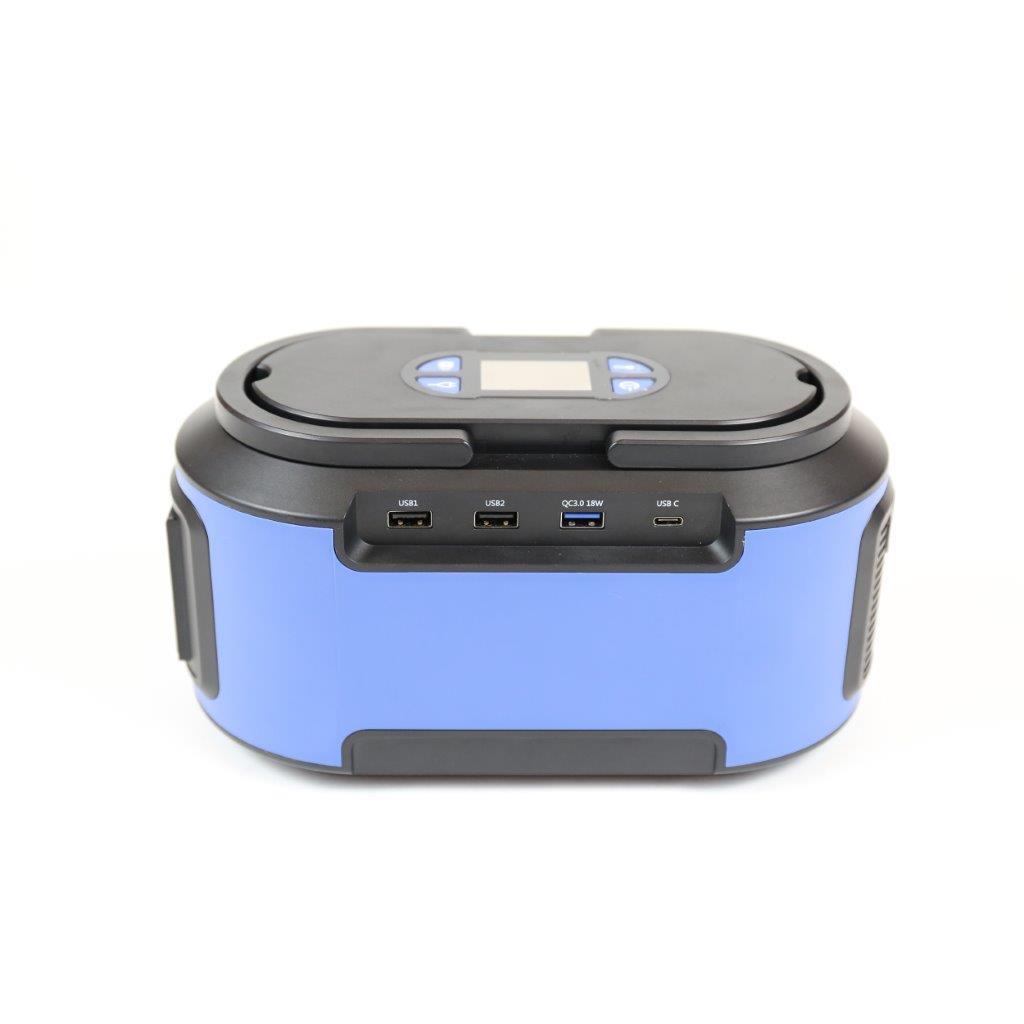 This model delivers a heavy duty 60A/h power bank with built in AC inverter, USB and DC charging plus integrated LED torch.
Features include 12V DC charging/powering ports, and 5V USB ports including a USB 3.0 super-fast charging port for when you need a full charge fast.
The unit also has an LCD screen showing power status and connected loads. The in-built solar controller allows a solar panel to be directly connected to the power bank to enable on-the-go charging.
ASG01 – Solar Generator Battery Pack & Inverter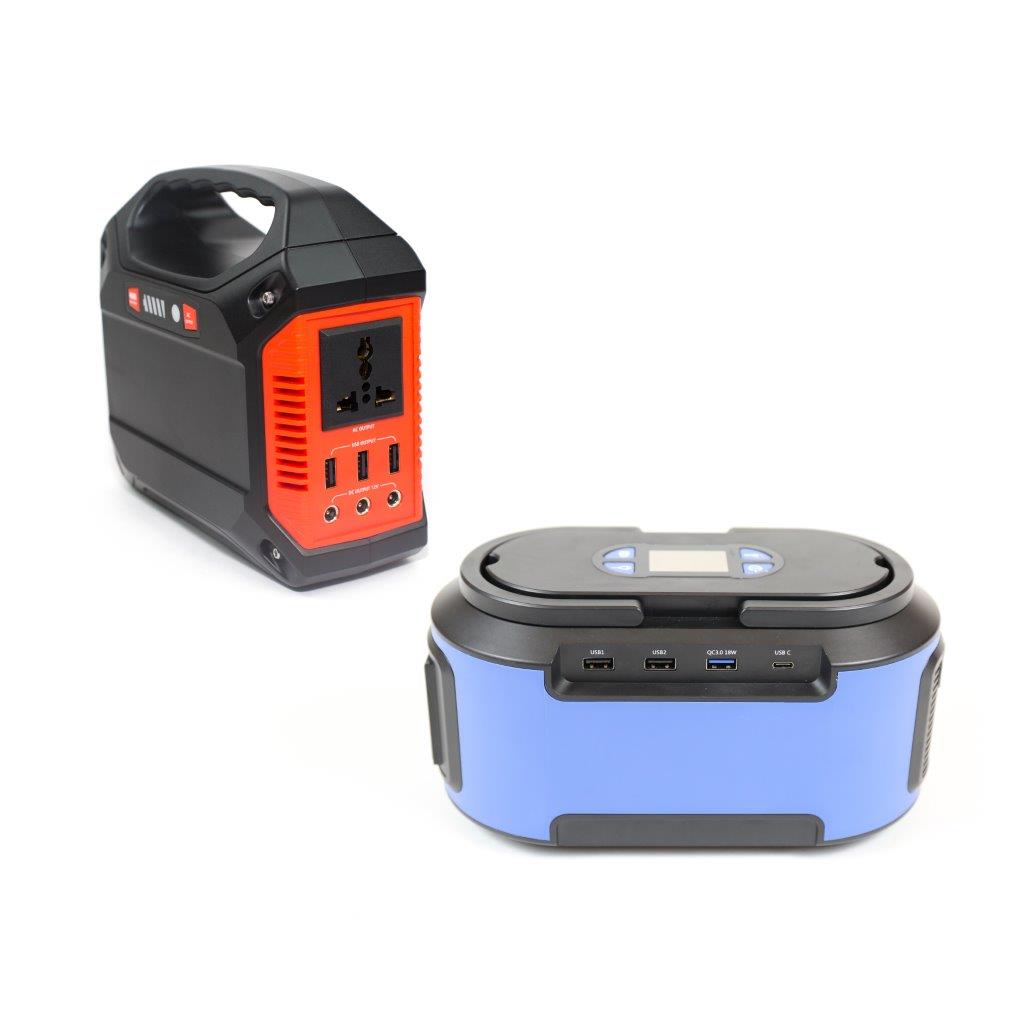 Also offering a robust option, this time rated at 42A/h, the ASG01 power bank offers a built-in AC inverter, USB and DC charging also with an integrated torch. This version offers a multi-socket AC Inverter, three USB output ports, three 12V DC output ports and battery level indicator.
Both products come with a mains and in-car charger and a DC – MC4 cable supplied for connection to exterior solar panel.
Dan Winterton, Sales & Marketing Director, Antiference, says, "These are two really handy products that we think installers are going to find really useful. Getting power to awkward places on site so you can keep working, to providing some sounds when chilling with your lunch or for days out away from work, we are sure these practical little packages will find a permanent place in your work and home life."