ELAN Brings Total Control to Chinese Villa With A Meaty 700 Lighting Loads And 150 Motorised Window Shades.
A Mandarin language interface also offers automation with identical user experience across all input devices.
A recent ELAN installation in Guangzhou City, Guangdong Province, China, has turned owner's new 200,000-square-foot luxury villa into a high-tech home with impressive scale delivering control of 700 lighting loads, 150 motorised window shades,110 individual climate zones, 25 surveillance cameras, 12 zones of audio and eight zones of security.
According to DVACO Group, the local Chinese distributor and integrator that completed the installation, the homeowner wanted the latest and greatest home technologies to match the home's luxury finishes and furnishings, but he also required that it be easy to operate from any room, or from anywhere in the world. With its Mandarin language Elan interface on 18 ELAN XP12 12in in-wall touchscreens, five ELAN HR200 touchscreen TV remotes and the ELAN app on several mobile devices, the owner can now fully control nearly every home function, no matter where he is in the world.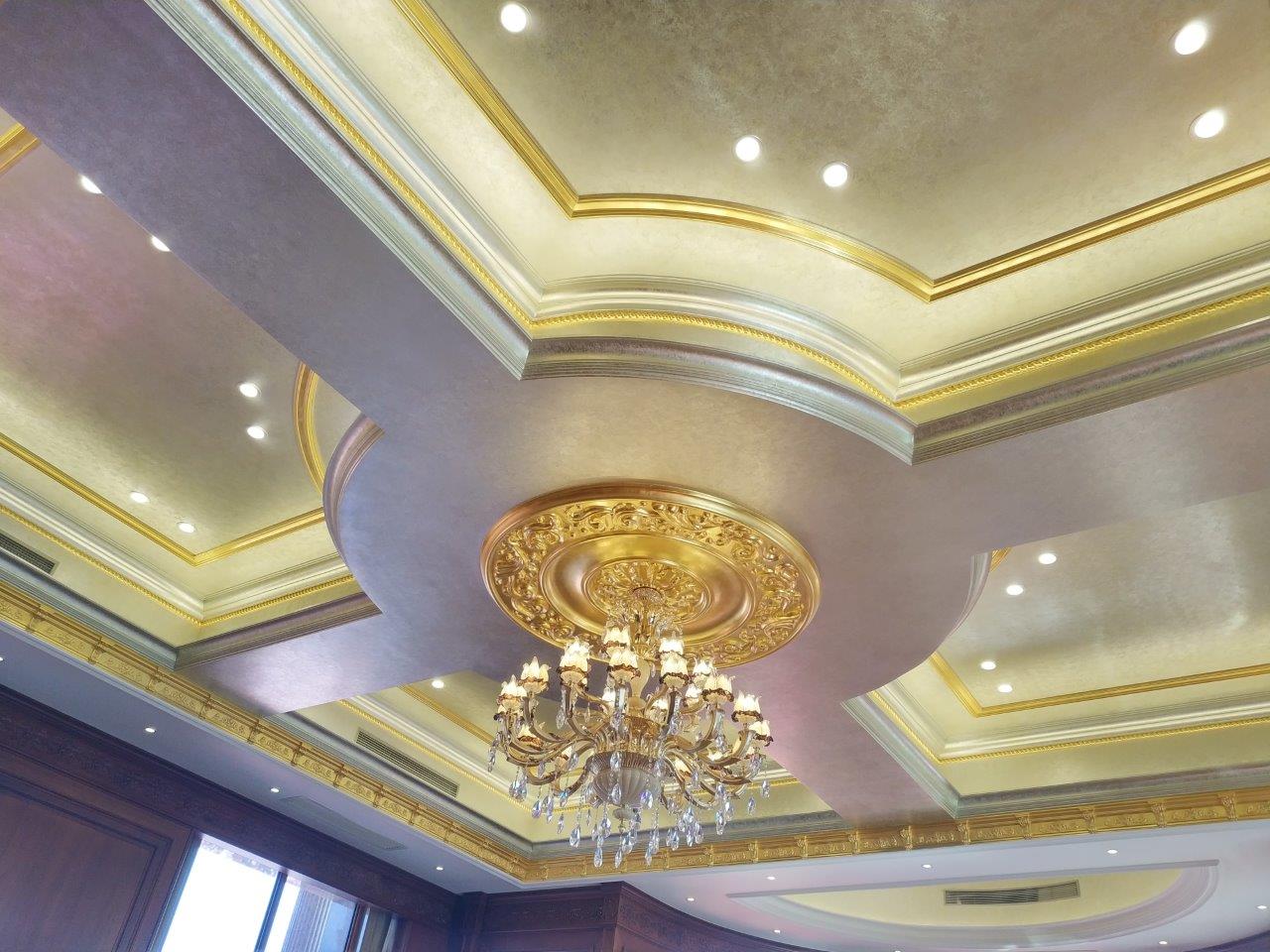 "Because everything is in the same system, the owner can do whatever he wants from a single app," says DVACO Group representative Anita Liu. "It's simple to make changes to lighting, or to check surveillance footage, or to adjust the climate settings, so he is very pleased with it. With large touchscreens located throughout the home, plus advanced ELAN TV remotes and the ELAN app on his mobile phone, he is never more than a few buttons away from his ideal home environment."
Accordingto Anita, the booming Chinese economy is increasing demand for the latest homeautomation systems, with more and more people becoming aware of the ability toimprove the quality of home living through advanced technologies.
ELAN is finding success in the region in part because of its Mandarin language interface that is identical across all input devices, from in-wall touchscreens to smartphones to PCs. With showrooms in several cities, DVACO Group offers its clients a hands-on introduction to ELAN control to demonstrate the system. The mobile app is a crucial component, as clients regularly ask for security and surveillance systems that can be accessed and viewed from anywhere.
For this homeowner, integrating most of the home's core systems was a no-brainer. The large villa would be extremely complicated and difficult to manage without a centralised interface. Beyond the utility offered by the ELAN interface, the owner added multi-room audio with Niles amplifiers, zone controllers and speakers, plus five Fusion OMS-1 media servers that deliver streaming audio sources to all 12 zones. Another crucial component was the integrated intercom, which allows instant communication throughout the entire home, even from the mobile app.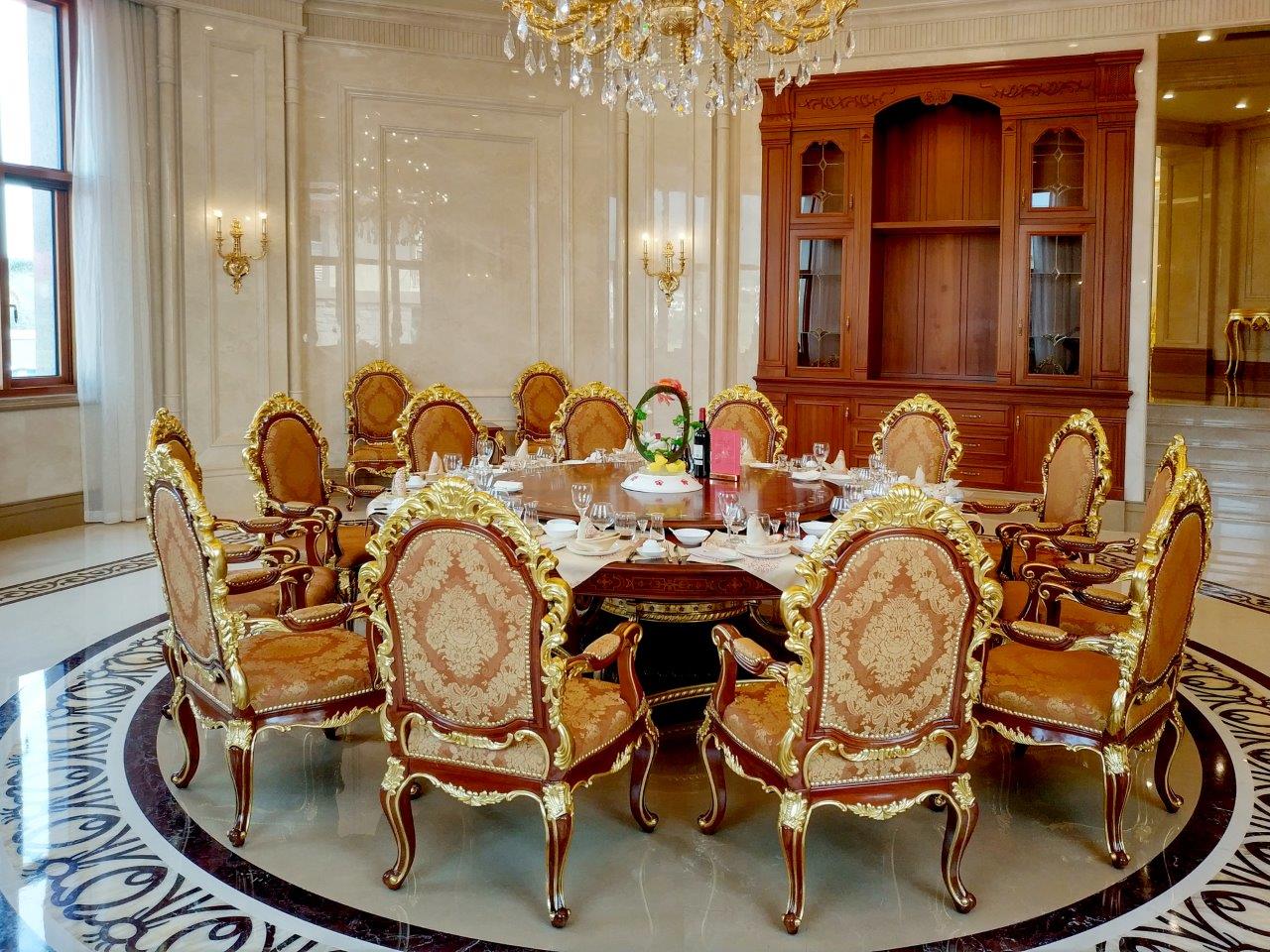 "Our client wanted each room to have a dedicated ELAN interface so there is always a touchscreen nearby that can change lighting or climate, and also provide communication to every other room," Anita says. "One of his favorite features is the 'Sleep' button specially added to the bedroom touchscreen, which automatically closes all the shades and turns off all the lights and music with a single tap. It even turns off the touchscreen itself, leaving only a single 'Night' LED illuminated so any late-night trips to the bathroom or elsewhere are simple, without a bright light staying on all night."
An ELAN gSC10 comprises the brain of the system, while 120 lighting keypads provide multiple input avenues to make fast changes. The multi-room audio system relies on five Niles 6430 audio controller/amplifiers.
"We are excited to help Chinese homebuyers get the most out of modern technology with ELAN control systems," Anita adds. "This project was a great success, and the homeowner is excited to add to the system in the future."