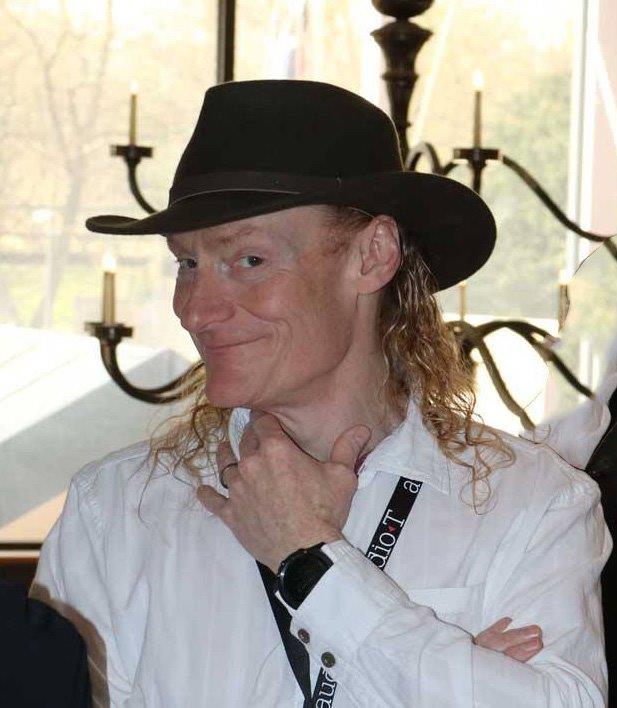 We are delighted to announce the return of our trade-focused EI reviews, as our expert and highly experienced reviewer Richard Stevenson lends an ear to the flagship S7-27F from the new Studio7 series from Jamo, designed to offer performance and exceptional value.
Jamo has a rich, and sometimes turbulent, history in the audio industry since its formation well over 50 years ago. Founded by a collaboration between a cabinet maker and a salesman with a passion for music, the Jamo brand was formed using the first two letters of their surnames, Jacobsen and Mortensen.
Landmark moments for Jamo include becoming the first European loudspeaker brand to produce a THX certified loudspeaker back in 1994, being acquired by Klipsch in 2005 and creating the frankly bonkers cabinet-less dipolar R909 in 2008. I reviewed that very model with its bright red baffle and spent several weeks fending off the inevitable sample return request. Fast forward to 2023 and the Danish brand has unveiled a fresh new strategy, brand redesign and a new speaker range in the Studio7 series. Bold, affordable, sleekly designed, as only Scandinavian brands seem to know how, and for some Nordic flair, Thor's Hammer embossed onto the bass drivers.
The six-strong line-up offers a variety of packages for stereo or cinema surround use. All feature 7-degree backward tilt that gives the series its numerical moniker. The acoustic theory suggests the tilt can offer better time alignment between the tweeter and bass driver for a more coherent sound.
As several tilted designs before can attest, it also tends to improve imaging through sound projection up and out into the room as opposed to firing parallel with the floor. The Studio7 range comprises two bookshelf pairs, two floorstanders and two centre channel models ranging from the entry centre S7-25C at £299 retail, to the flagship S7-27F floor standers reviewed here at £949 per pair. At a chunky 80cm tall by 23cm wide and 38cm deep, the rear-ported cabinets house a pair of 7in (170mm) mid/bass drivers and a 1in (25mm) tweeter. The integrated plinth extends out back to improve stability and incorporates ground-level 4mm/binding post terminals for discrete cable routing. Its (25mm) fabric dome tweeter, featuring a copper faraday ring, improves sensitivity and is set into a sculpted waveguide to fine-tune the sound and dispersion.
The bass drivers are a compact design with aluminium inductance shorting rings, said to enhance power handling and lower distortion. Even the crossover is quite 'up-market' for a fair-sized speaker at this price, featuring Mylar and electrolytic capacitors, along with iron and air core inductors. The finish is a light grey or deep blue textured basic vinyl wrap (inspired by the fjords, apparently) over a rounded-edge MDF cabinet, with metal-look driver surrounds and plinth. Each speaker has a colour-matched full-baffle magnetic grille, which makes a nice change from black or black. It's a clean, understated look with very good attention to finishing detail at the price – customers are getting a whole lotta speaker for the money. Sprinkle in the well-known brand name and over five decades of Danish loudspeaker heritage, and the S7-27F is starting to live up to its exceptional value billing.
God-like performance?
If Thor's Hammer on the driver doesn't give it away, it doesn't take too much auditioning to realise the Jamo S7-27F is all about making music and movies fun. Sensitivity is extremely high, giving lots of output from even modest amps, and power handling is up there with the very best in the fiercely contested 'under £1,000' speaker category. The S7-27F plays fast and plays loud, and with a clean 105dB showing on my SPL meter during a rather raucous AC/ DC and Red Hot Chilli Peppers session, these speakers seriously rock!
While ardent audiophiles may hanker for a little more subtlety and balance across the spectrum, this speaker uses its slightly 'smiley face' EQ curve to put a smile on the face of every listener. Sound is projected spectacularly well out into the room, the bass is deep and solid, and even under serious volume pressure the 27F's hold together very well.
Someone say, 'let's have a party'? The S7-27F's will be there straight away with a tray of tequila shots on top of each cabinet. The more these Jamos bedded in and the more I got used to their sonic exuberance at either end of the spectrum, the more I warmed to them – doubly so, given the remarkably low price. I can't think of many sub £1,000 speakers that can match their copious power handling, serious maximum SPLs or sheer willingness to entertain.
Jamo's S7-27F is a pair of speakers I would defy all but the geekiest of audiophiles not to like. Which brings us neatly to their position in the CI toolkit. For cinema rooms with main speakers behind an AT screen, they could offer the perfect plug-n-play stereo music speaker when the user doesn't want to mess about with Room-EQ and various sound formats. If the smaller Studio7 speakers and the S7 centres match the 27F for sonic bravado and efficiency, I can see a Studio7 package making an amazing 5.1/7.1 cinema speaker set-up for budget conscious customers that don't want to go for full install speakers.