Revered for their 'extraordinary sonic power and poise', the Momentum S250 and Momentum M400 are acknowledged worldwide to be 'among the finest amplifiers available'. Dan D'Agostino's latest 'MxV' updates ensure these models now scale even greater sonic heights, coupling the same chassis with new circuitry that draws heavily on the flagship Relentless mono power amplifier.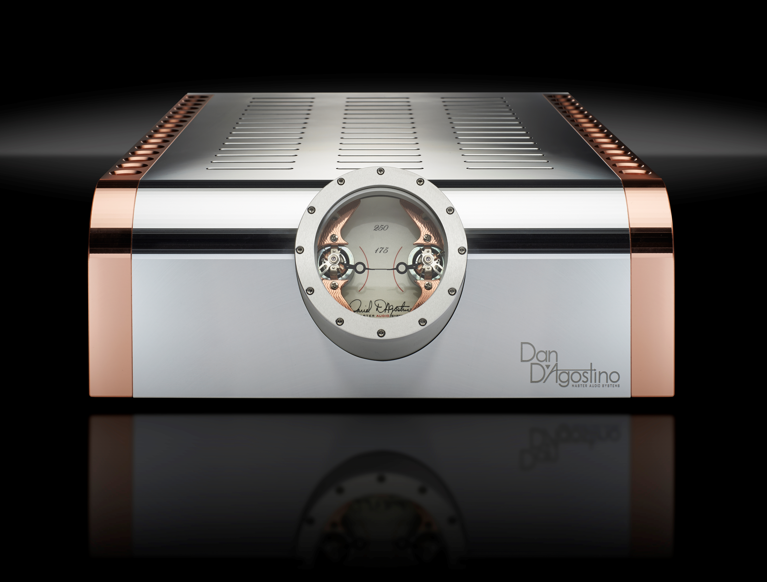 Prices and availability
The Momentum S250 MxV stereo power amplifier (UK RRP: £48,998) and Momentum M400 MxVmono power amplifier (UK RRP: £45,000 each; £90,000 for a stereo pair) begin shipping in January from the Dan D'Agostino Master Audio Systems facility in Arizona.
Owners of previous versions can upgrade their mono and stereo power amplifiers to 'MxV' status. Upgrade prices are as follows:
S200 to S250 MxV – £21,500
S250 to S250 MxV – £14,500
M300 to M400 MxV – £43,000 (pair)
M400 to M400 MxV – £29,000 (pair)