McIntosh has proudly supported James Murphy and LCD Soundsystem with the provision of a £17,495 McIntosh MC1.25KW 1-Channel Solid State Amplifier for the band's six-date O2 Academy Brixton (London) residency, which coincided with the bands 20th anniversary.
Songs from the eponymous 'LCD Soundsystem' (2005), 'Sound Of Silver' (2007) and 'This Is Happening' (2010) featured heavily in the performances, with the band continuing through 2022 with August dates in Oakland and San Francisco (USA).
The handmade-in-the-USA MC1.25KW is one of the New York manufacturer's most advanced amplifiers, outputting 1,200 watts into a single channel from its substantial 71.1 kg chassis.
Nearby McIntosh dealer Reference Audio (Essex) stepped up in supplying the band with the MC1.25 KW for the London events, ably assisted by McIntosh's UK distributor Fine Sounds UK.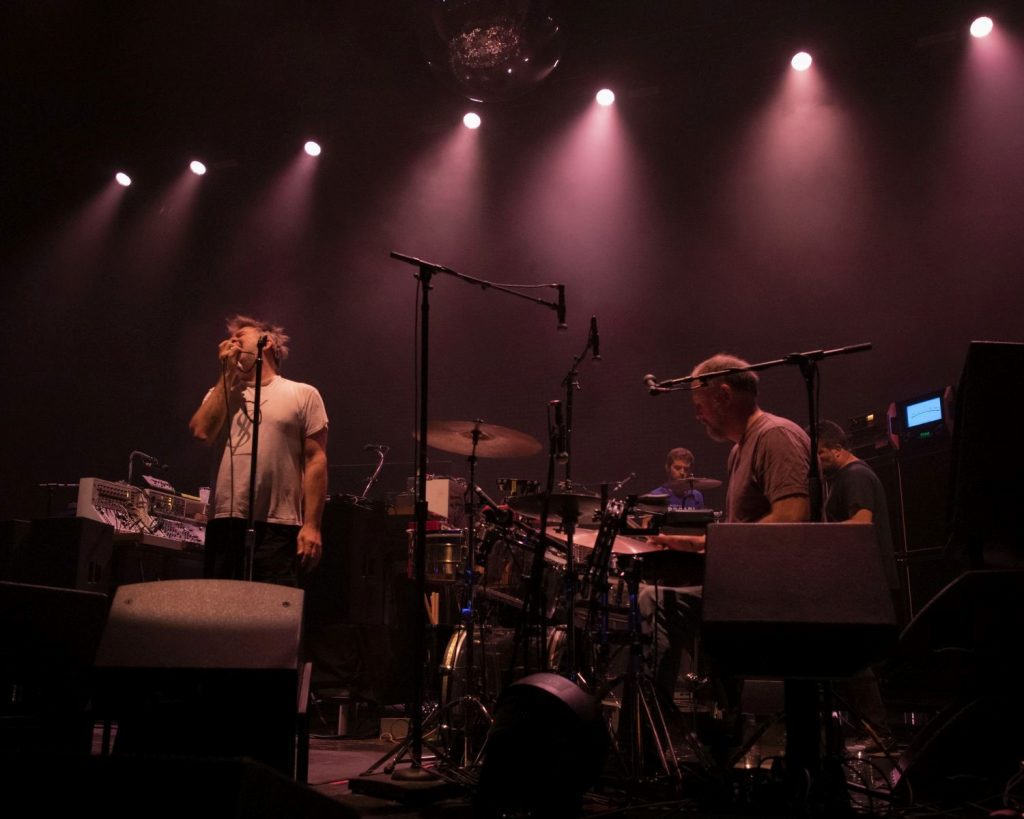 McIntosh and James Murphy have a longstanding association, including the famous 2013 collaboration on DESPACIO, the unique 50,000-watt sound system and music-listening experience designed to preserve, promote and celebrate the tradition of pure live music performances. 2022 sees the return of the DESPACIO experience at the 'This Ain't No Picnic' festival in Pasadena, California, 27-28 August.