Gira, supplier of intelligent system solutions has collaborate with fellow German brand, Poggenpohl, to offer 'partner products' that introduce Gira smart solutions to Poggenpohl's high-end kitchen furniture, as standard.
Gira is now on display at the newly designed flagship Poggenpohl store in London's upscale Wigmore Street, exhibiting a host of smart lighting systems and solutions that enable connection, communication and power supply, all in the kitchen.
An area perhaps under-represented a little in the smart home world until now, both companies believe there is big potential in the provision of smart kitchen products that hit the right spot.
Whether designed with reactive or sensitive operation, remote access, programming and control or very simply, offering improved utility and convenience, smart lighting in particular can be extremely valuable to both the overall design and function of a kitchen.
Mark Booth, Managing Director, Gira UK says, "We are already designing for the home of tomorrow as the market continues to demand increased convenience, higher economic efficiency and more security: and these advantages now available from Poggenpohl are proving invaluable in the modern kitchen."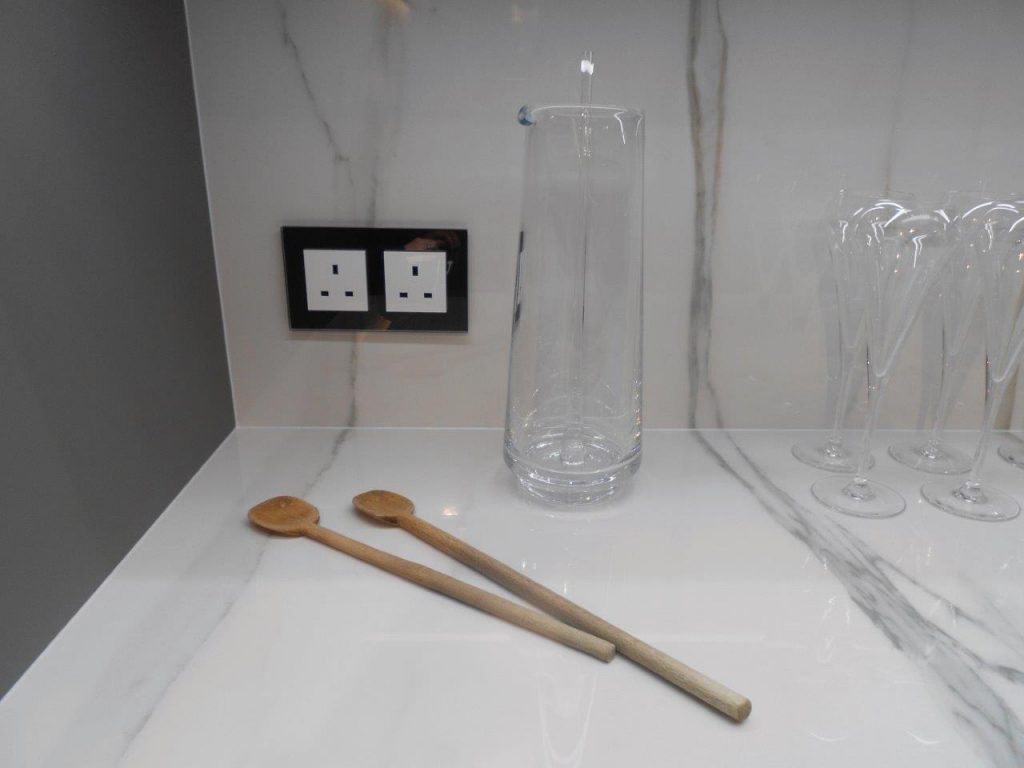 Kitchen designers are required to create modern shapes and design with innovative functionality however, kitchen planners often lack practical experience when it comes to technical innovations.
Both Gira and Poggenpohl want to remove this potential hurdle, designing furniture that accommodates these types of solutions at the manufacturing stage.
By fabricating the furniture to accommodate Gira smart solutions as standard, they are collectively making it possible for designers and planners to integrate all types of intelligent build applications in one single KNX installation.
Richard Anderson, Studio Manager, Poggenpohl Wigmore explains "As a team we are so proud of our new studio concept. It embraces the limitations of our space and showcases our furniture in its truest form. We are confident by introducing these new kitchen solutions by Gira as part of our furniture, we will maintain our high level of design and innovation: especially at a time when the smart generation continues to drive market change."