Steve Beahan, the founder and managing director of Invision, has announced that he will be retiring from the UK distributor after more than 17 years at the helm of the company. He will step down in the second half of this year.
Invision has seen explosive growth since its founding in 2002, and is now a core part of the Midwich Group umbrella. The company's brands include the likes of Domotz, LG, Merit Lilin, Peerless-AV, RTI, Samsung, Sony and Wyrestorm.
The company began life as a residential AV distributor, but it is now seen as a one-stop shop for residential installers. It's a place where dealers can pick up everything from control systems and networking gear to home cinema equipment and security solutions.  
"Having founded the company back in 2002, it's been an amazing journey – it's now the right time to pass the baton onto the next generation," said Beahan, who turned 60 last year.
"I would like to thank our customers and vendor partners for their outstanding support over the years. But most of all, I am proud of the achievements of my colleagues at Invision. I have been lucky enough to have had the opportunity to work with a fantastic team, who've helped grow the business into what we have today. I know that they will ensure the continued success of the company in the future."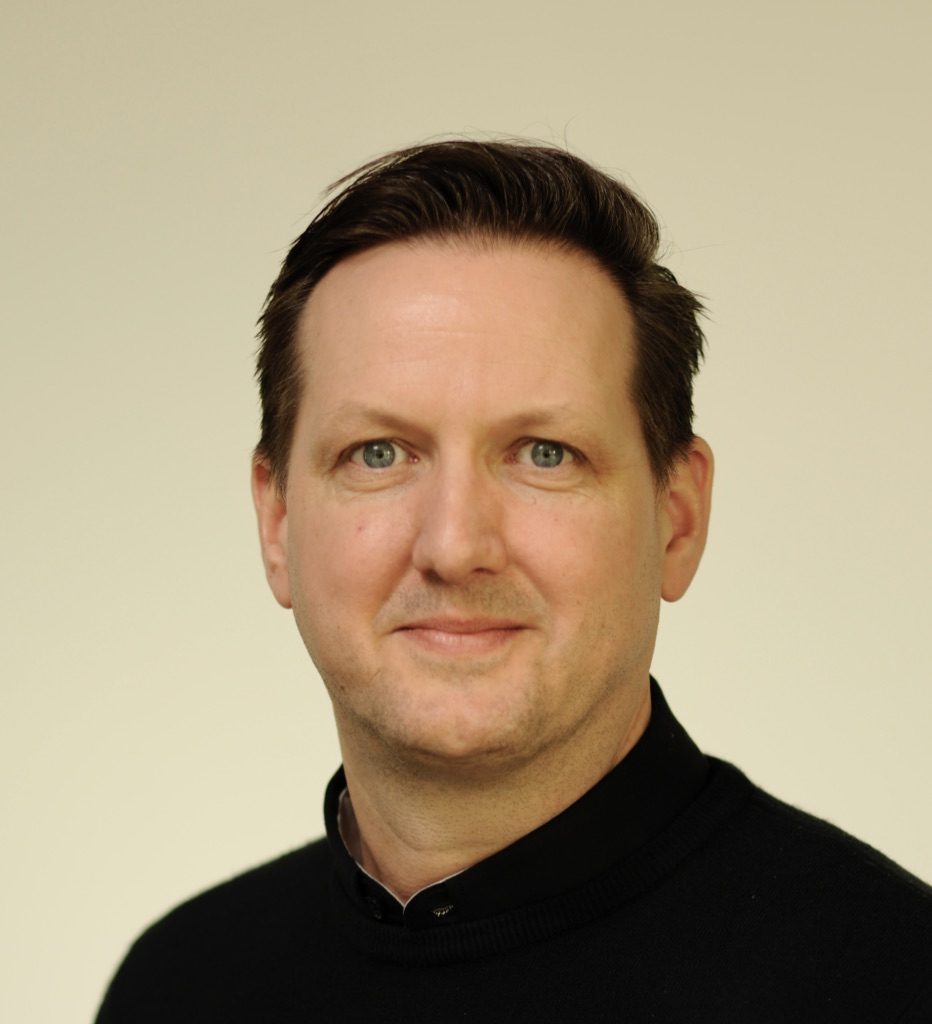 While there will be a Beahan-sized hole left at Invision, the company will be in good hands going forward. That's because Mark Taylor, Invision's current Commercial Director, will be taking over the reins during the second half of 2019. Having been at the firm for more than 11 years, Taylor is well equipped to steer the company into the future.  
Taylor concluded, "I am sure I speak for all at Invision when I wish Steve a long, happy and healthy retirement. He will be a tough act to follow. We have some very exciting plans in store and I'm really looking forward to tackling the opportunities and challenges that lie ahead."