Cortex VIP Cinemas, a division of Cortex Brands LLC, will showcase the Dolby CP850-C Audio Processor as part of a Sound Room experience using Pro Audio Technology speakers and components during CEDIA Expo 2019. Designed by the engineers at Dolby Laboratories, the CP850-C Audio Processor embodies the same hardware and software components used by commercial cinemas. Cortex VIP Cinemas exclusively sells the product world-wide and is using the CEDIA Expo to showcase this resi focused product. In the UK the concept is available via distributor CAVD.
"Dolby is the gold standard for sound quality, regardless of the medium," argues Cortex co-founder Steve Evanitsky. "We have taken all of the sophisticated audio technology that's typically used in Dolby audio processors, re-purposed it and married it with our own proprietary support equipment to create a solution that's more befitting of a luxury home theatre environment. With Cortex VIP Cinemas, technology integrators and designers can now offer their clients a no-limits Dolby home cinema experience." 
To demonstrate capabilities of the Dolby CP850-C Audio Processor, Cortex VIP Cinemas and Pro Audio Technology collaborated to create a comprehensive sound system optimised for the space. The system features a Cortex VIP Cinemas Dolby Audio processor driving specially engineered Pro Audio Technology Dolby Atmos speakers, subwoofers and loudspeaker controllers, and is joined by a Barco Balder projector, Screen Innovations screen, and a Kaleidescape Strato S media player.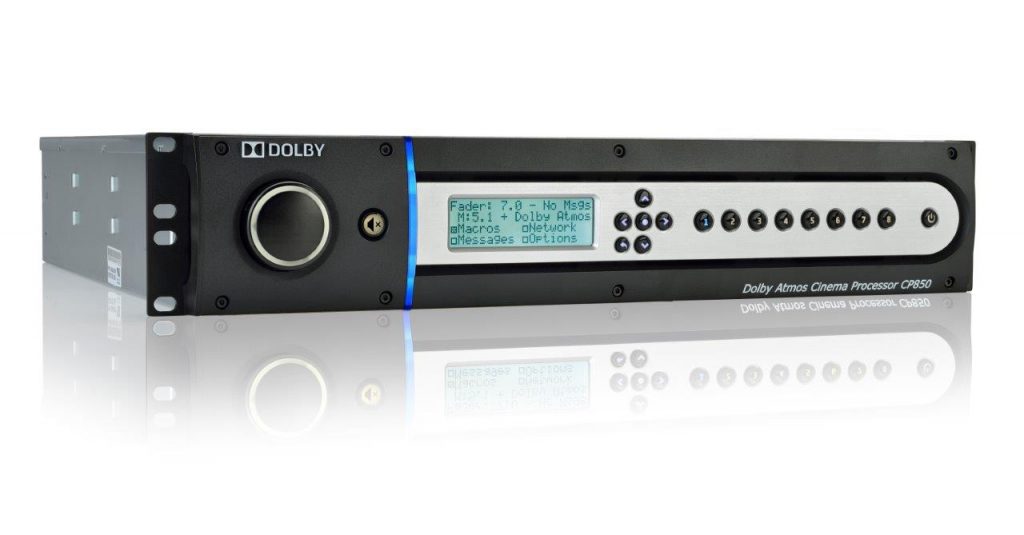 A pro player in resi space
"Our new SR Series in and on-wall loudspeakers not only meet large-system output requirements at only 3.5in deep, they are also easily aimable, which is an often overlooked requirement of properly designed Dolby Atmos systems," says Paul Hales, president and product designer at Pro Audio Technology. "Since commercial-grade Atmos systems are at the centre of Cortex VIP Cinemas' business model, we are excited to collaborate with them at this year's CEDIA Expo to bring a 21-loudspeaker Atmos system, including the Dolby CP850-C Cinema Processor and our new ALC-3316 9-channel Amplified Loudspeaker Controllers. We encourage integrators to stop by for a listen. It's the perfect package for their high-end clients looking for the very best in residential cinematic sound."
Exclusive access to the Dolby CP850-C Audio Processor differentiates Cortex VIP Cinemas from other providers of customised home cinema and private cinema solutions says the company. The company also offers a range of products to help integrators deliver all of the core electronics needed for a high-performance home cinema experience.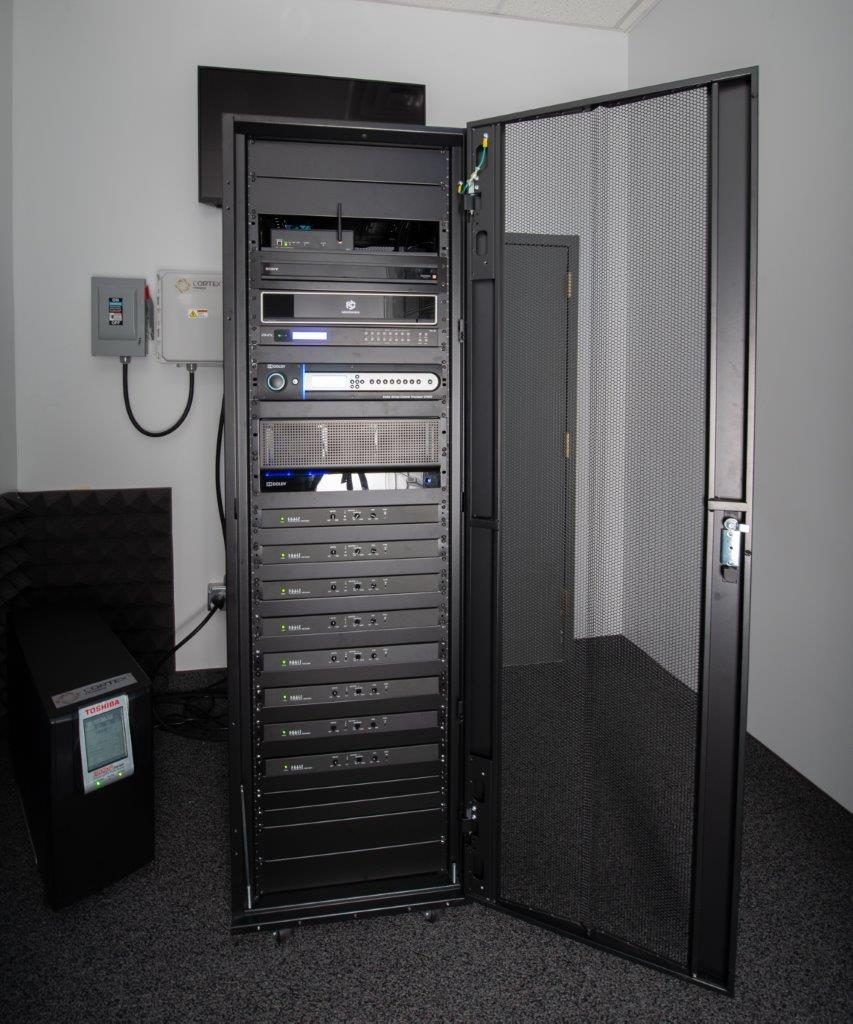 Each Cortex VIP System comes with a complete Dolby Atmos design, surge protection, UPS, power isolation, 4K HDMI distribution, and up to 64 channels of Dolby Atmos immersive sound processing and amplification.
"Home technology integrators have so much to consider for every project, and projects are getting bigger and more complex every day. We provide our expertise as specialists in cinema electronics to 'lighten the load' for integrators and offer proprietary commercial-grade audio equipment that's never been available for home use until now," adds Steve.