BEMCO has launched three FREE online KNX courses to support its extensive KNX 'In-Person' training programme.
Featuring a KNX Refresher course, KNX Panel Building training and a detailed exploration of how KNX can be used in Shading Control, these new online sessions are all interactive in style and delivered by experienced KNX trainers and integrators, Gordon Fry and Jeremy Aston.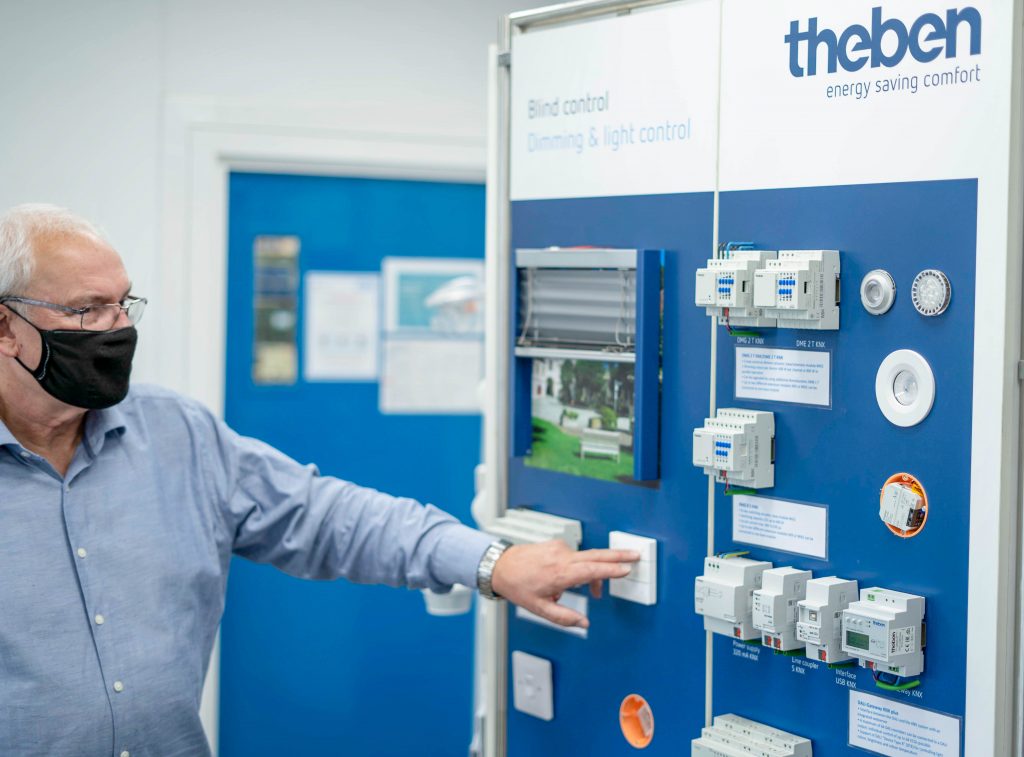 The KNX Refresher training is ideal for those who may be aware of KNX or attended some training previously but are out of practice or in need of a confidence boost to enable them to take on a project. Delegates will be able to familiarise themselves with the ETS software and get up to speed with the latest enhancements including KNX IP, KNX RF and KNX Secure.
In KNX Panel Building, custom installers and electrical contractors will learn how to build a KNX board, covering the assembly of DIN rail KNX components and switches into an enclosure, wiring schematics, cabling and the creation of lighting circuits and output connections.
The business opportunity for KNX integrators is fully explored in Shading Control: The Advantages of KNX in the company of SOMFY specialist, Jeremy Aston. This course will cover all aspects of shading control, the different control options, shade types, dumb versus intelligent motors, phase/24v/230v/bus and SMI control alongside fabric specification and delivery.
"These new online courses build on the successful programme we launched through Essential Install in 2020, KNX Uncovered with Essential Install and KNX with Control 4," says Julian Barkes, Director of BEMCO. "They will offer important insights into the growing range of opportunities available to contractors and integrators working with KNX as well as sharing practical information and useful advice from those who know. De-mystifying the complexities of KNX is vital and I sincerely believe that these new courses will really help installers understand how KNX can work for them and prepare them with the right skills to take advantage. The courses will be held in real-time and will be limited to six attendees".
BEMCO has also increased the Certified KNX 'In-Person' Basic and Advanced training that is available in 2021. Essential Install readers can receive a £100 discount on the price of the Basic Training by using the code EI100 online at the point of booking.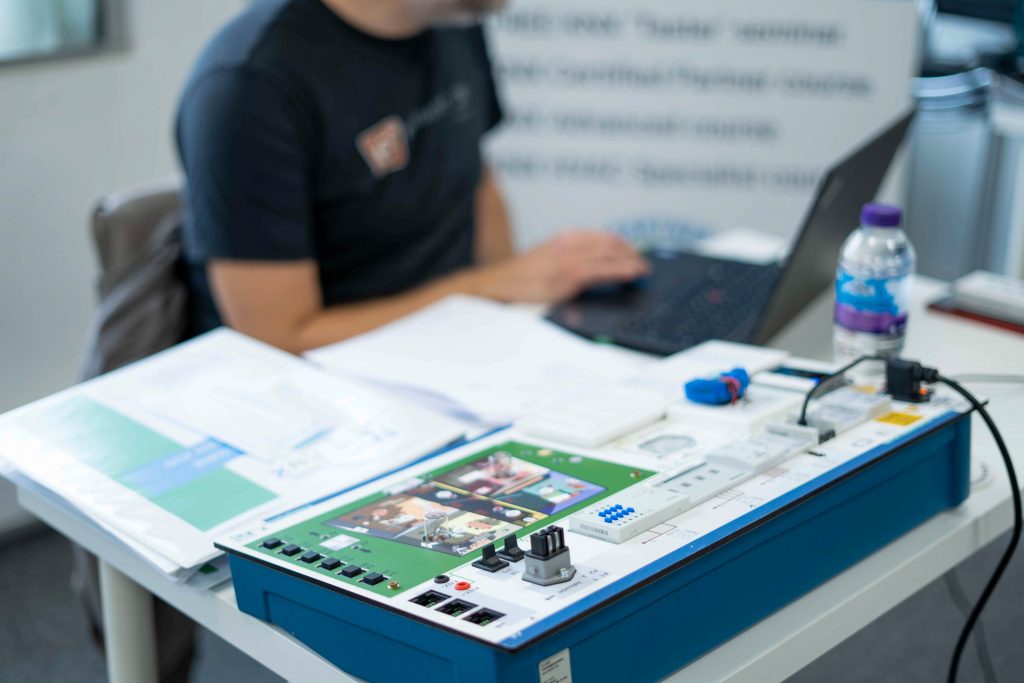 Certified KNX Partner (Basic) Course:
22nd-26th March 2021
26th-30th April 2021
14th-18th June 2021
12th-16th July 2021
Certified KNX Advanced Course:
24th-28th May 2021
Bemco also delivered a Control4/KNX webinar in conjunction with Essential Install last year . Check it out here.