With Covid-19 now classified as a pandemic and evolving at unprecedented speed and scale, governments and organisations continue to take action to protect people and businesses. 
There are over 60 countries now affected and major travel restrictions and bans on entering certain countries – no industry is immune.
Globally, organisations have imposed travel bans, restricted who they allow into their offices and are examining how their workplace and people operate, in addition to now complying with the work from home lockdown regulations.
Yet one of the industries that may provide a business solution to the Covid-19 crisis is the AV sector.
According to Jamie Hanna, Managing Director at Pixel Global AV, "Most organisations have some form of remote working environment but many will never have conducted a full remote working business continuity test, or fully developed the technology policies and training that are needed.'
"Many schools have turned to facilities such as Skype to enable them to continue to teach and with over 290 million students forced to stay at home and school closures in more than 13 countries (source: UNnews Feb 20), ensuring that the right technology is in place is vital."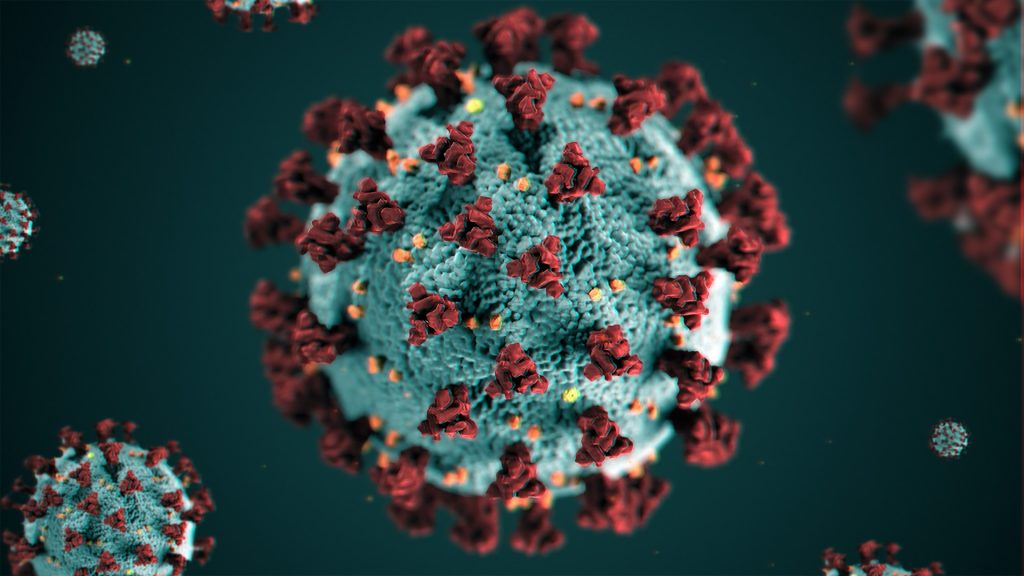 How can the AV sector help?
AV organisations are accustomed to collaborating remotely and those with experience in communication collaboration technology, do not rely on people to be present whilst delivering services to an organisation. This business approach mitigates the risk of infection transfer and addresses the restriction on visitors to an office premise.
"A recent study (Lessman Index Report) reflected that in the UK, 55% of employees have little or no experience working from home," added Jamie.
"Companies need to be in a position to enable remote workers at scale, continue with its people management, customer service, data management and get help with business continuity.
"Creating a highly extensible environment that allows an organisation to quickly scale and dynamically adapt to changing business needs based on local and global conditions is vital."
What Should a company do for business continuity?
At this time, in order to minimise the impact on business, organisations will need to find new ways of working leveraging technology. Beyond the technology they will need to develop a culture of flexible working across their organisation.
The most important business aspect of the Covid-19 crisis is to protect customers, employees and partners and this requires monitoring and assessment of a quickly evolving environment. Making rapid business decisions and navigating through the next weeks and months is critical.
It is imperative that organisations work to identify weaknesses and obtain help in providing a solution to address these.
What next?
According to Jamie, "a fluid but strategic approach is what is needed now". He also recommends helping organisations to identify:
Any challenges in current systems

Review virtual meeting capabilities

An action plan to address any significant weaknesses identified

Develop a recommended list of Inventory spares

How you can leverage existing technologies more effectively

Develop and deliver training virtually to employees (or onsite post lockdown)

Deliver technology, where possible, direct to employees
Jamie concludes, "There is little point in providing an employee with the hardware tools if they are unable to use the software. Training and support need to go hand-in-hand with any work-from-home policy."