With the introduction of the StormAudio MK2 line up of amplification and processing power to the Pulse Cinemas family, the company argues installers have the best platform on the planet from which to create AV and home cinema masterpieces. Kapes Patel, Technical Director at Pulse, makes the case.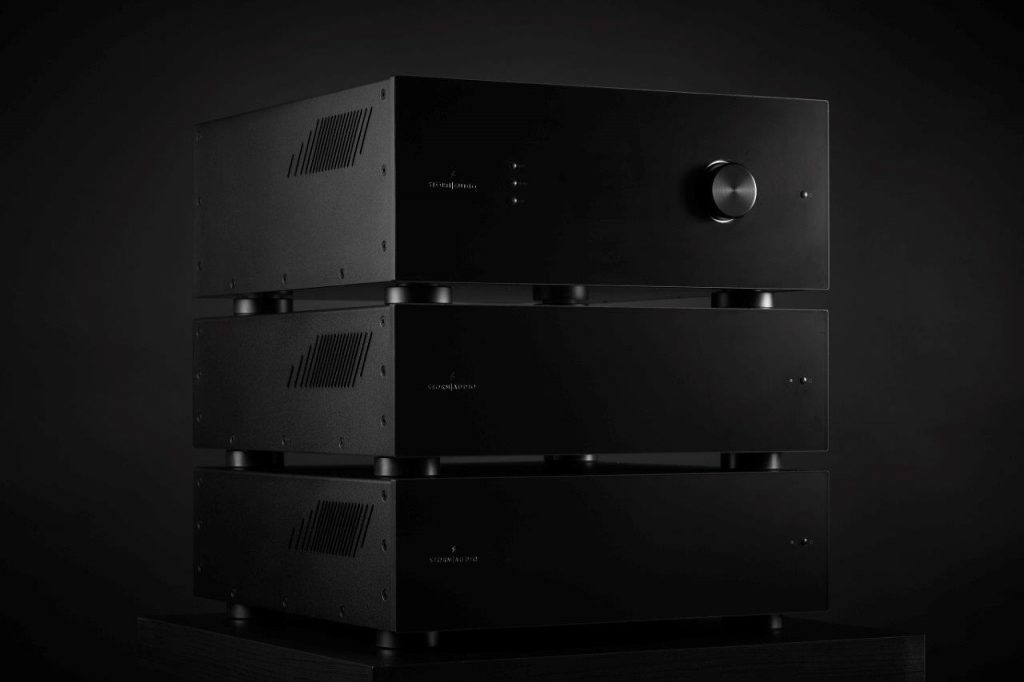 Starting with an introduction to the two key new products if you are not yet familiar, StormAudio has poured all of its knowledge and manufacturing knowhow into new generations of its processing and amplification offerings. Created as an evolution of the awardwinning ISP product range, the StormAudio ISP MK2 version is a preamp/processor that delivers the ultimate feature package required by the most demanding integrators and home cinema enthusiasts.
Also an evolution from the MK1 version, the high performance PA MK2 amplifier range (available in 8ch and 16ch versions) has a new more refined appearance to match with the new processors. A collaboration with Danish experts Pascal Audio, the MK2 variants boast Class D amplification. Looking at the processor in more detail, StormAudio has kept its commitment to flexibility with its modular approach offering lots of options in terms of hardware and software.
Installers can make choices such as the amount of analogue XLR outputs or digital AES/EBU (up to 32ch). Perhaps you need to connect with audio over IP AES67 networked devices? No problem, just talk to us and we will help create exactly the machine you need for each project. The base of the range begins with a 16-channel product that can be upgraded to 24 or 32 XLR analogue outputs or a mighty 32 Digital AES outputs.
All the important CODECs for a real immersive cinema and AV experience are delivered by MK2. The platform includes DTS:X Pro and Dolby Atmos up to 24 channels (13.1.10) offering the best immersion in big cinemas including the new centre height and overhead speakers.
Also included is the latest version of the Auro-3D engine, including an update of the Auro-Matic upmixer offering better dialogue management in the centre channel with stereo content. Auro- 3D compatibility also includes support of back speaker rendering even with 9.1 or 11.1 Auro- 3D content.
This new hardware also supports IMAX Enhanced which will be offered through a free software update early 2021. Other enhancements on the MK2 family include the new hybrid analogue/digital volume adjustment offering better noise performance comparable with the best high-end stereo pre-amp for any of the 32ch available.
When it comes to calibration and adjustment to create truly bespoke cinemas each time, with MK2, each speaker now comes with a 20 band PEQ capability, in addition to the multi-way capability and Dirac Live filtering. Full compatibility with Dirac Live delivers this state-of-the-art digital room correction technology, but makes it easy and fast to use.
Dirac Live uses sophisticated analysis of all the speakers in an install to optimise performance and remove colorations. Using Dirac Live delivers real world, repeatable results for musical staging, clarity, voice intelligibility, as well as richer and tighter bass.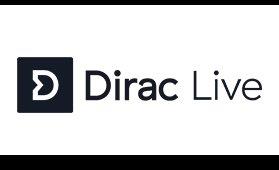 However, StormAudio goes further and delivers the Dirac Live Bass Control module too, offering sophisticated bass management and room mode correction for any number of subwoofers.
StormAudio's Speaker Configurator has also been rebuilt for MK2 offering a new user friendly graphical per layer definition, base, height and top, with many new speakers feeds added. Further visible control options include updated HDMI outputs via the On-Screen Display capability with adjustable position to meet 16/9 or 21/9 screens aspect ratios.
On the vision delivery side, StormAudio MK2 boasts the most advanced HDMI card in the business, co-developed with Cypress Technologies. The HDMI 7 + 2 eARC card delivers fast switching, eARC, 4K, 18 Gbps, Dolby Vision and HDR10. An 8K upgrade is also in development.
Compatibility has also been key to the success StormAudio has experienced with MK2. The new hardware can act as an endpoint for the popular audiophile content and streaming service ROON – a really popular combination this one.
StormAudio also offers full compatibility with the Pulse Cinemas automation system of choice, RTI, and the platform can also be used with ELAN, Control4, Crestron and Savant. Flexibility also exists outside of the MK2 version as we can deliver a MK1 to MK1.5 – 24 channel decoder upgrade.
This underscores StormAudio's commitment to providing long term value with genuine upgrades. Via this option, an MK1 processor receives a 16-channel decoder to 24-channel boost, gains DTS:X Pro decoding, IMAX Enhanced and also gets quicker codec switching. Switching to the MK2 amplification range, this upgrade delivers UMAC Class D technology, offering high efficiency, high dynamic range and extremely low distortion.
The 16 and 8 channel versions both have four individual UREC technology-based power supplies and each PA MK2 offers up to 3kW of capacity with instantaneous response, changing in real time to the demands of the content. In partnership with the processor part of the family, all the information available to the amp becomes visible within the ISP WebUI interface thanks to StormMonitoring technology, allowing for accessibility locally or remotely.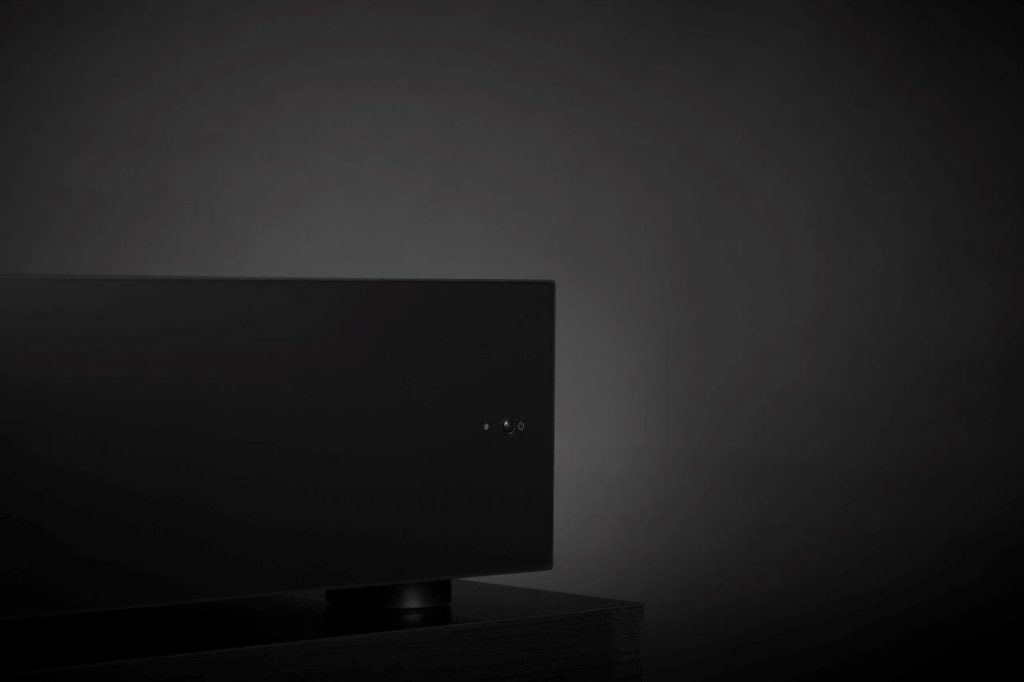 Backing a winner!
We also ways like to back winners here at Pulse Cinemas, so it's wonderful to reveal that StormAudio already received significant recognition from the industry for its achievements with MK2. Earlier in the year, the ISP.32 Digital AES MK2 has won the Audio Hardware: Preamps & Processors award at the @TWICEOnline TWICE VIP Awards 2020.
Voted on by the U.S integrator community, it's a great endorsement and verification that installers out in the field are appreciating what has been created. However, the recognition does not end there, as the same product was named as one of the winners of the Best of Show awards at CEDIA Expo this year – and StormAudio is also a finalist for the CEDIA Awards Best New Hardware of the year.
At the time of writing this, we don't yet know the results, so let's hope its another triumph for this brand which has had such a strong year. The good news does not end there; the MK2 is now driving our main cinema at Pulse Cinemas HQ, so you can come and experience a fully socially distanced demonstration and witness just how good it is for yourself.
We were really impressed when we dropped the MK2 into the rack in place of MK1. We have the same amount of channels, but the improvement with a richer, cleaner sound was immediately apparent. It really is the best option out there.
Plenty of systems deliver lots of power, and StormAudio does that of course, but it's the level of control and calibration that can be achieved efficiently and quickly that really puts the products out in front. Get in touch and whip up a storm of your own with the best in the business.
This article was originally published in the Home Cinema Supplement section of Essential Install October issue.