Int 3 launches the Adorno Cinema Series, a brand-new solution focused approach to residential cinema design and creation.
The Adorno Cinema Series brings to market a solution that is unique in both its design, and ease of installation for dedicated cinema rooms, says the concept's creator.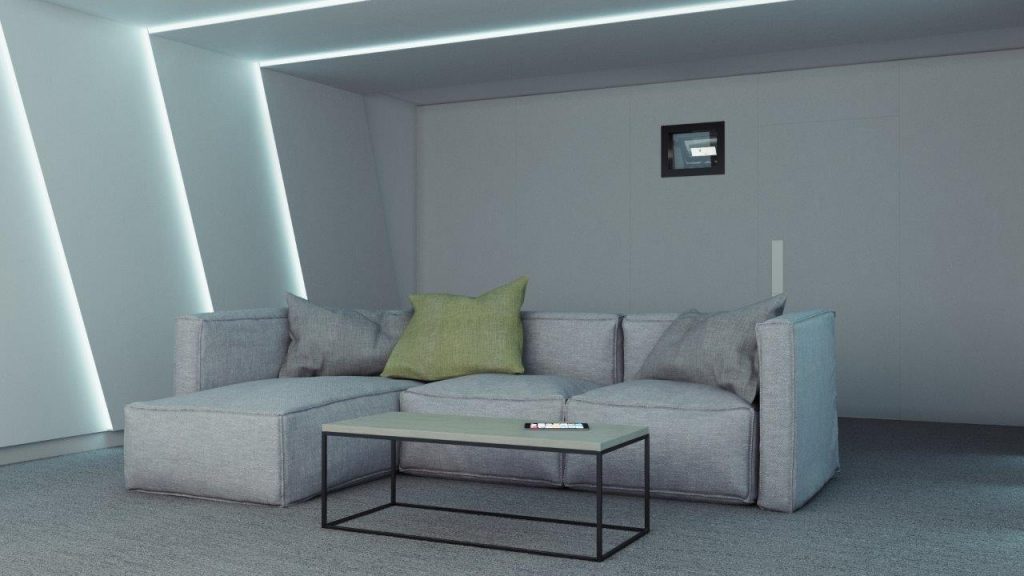 Initially the offering delivers seven fully designed cinema solutions, integrating Adorno fabric walls, Adorno acoustic tiles and fully customisable, dynamic LED lighting. Every designed solution is bespoke to each project, with fabrics and finishes to define the final look and feel.
The elements that make up the Adorno cinema solutions can be combined for any desired room aesthetic, and when paired with int 3 design services, there is everything required to take an initial idea through to a fully fitted cinema.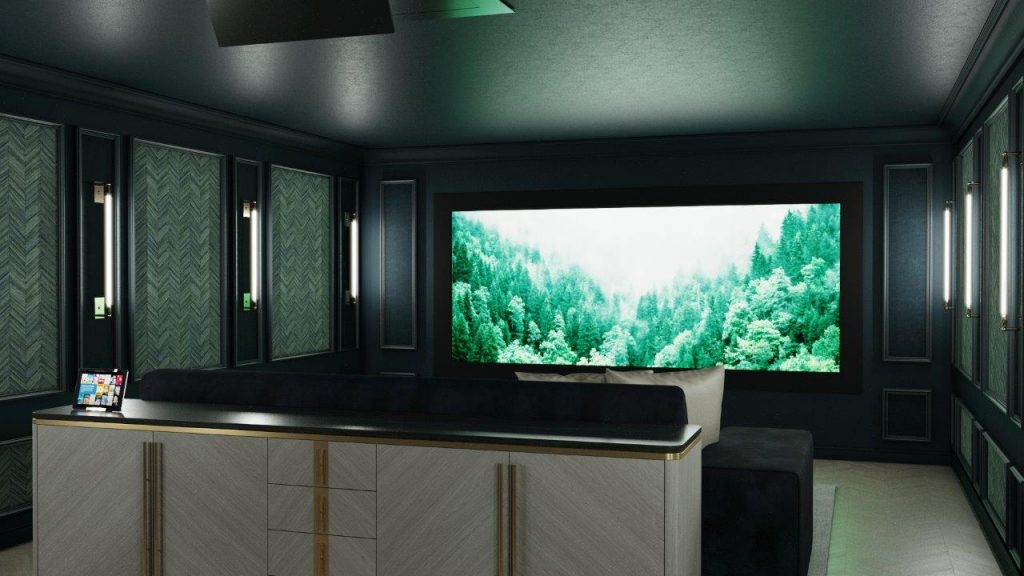 The company argues the real standout feature of the Adorno Cinema Series is the simplicity of installation, with a complete cinema room solution taking a fraction of the onsite install time of traditional fabric walls, a few days, start to finish. With all int 3 solutions manufactured in the company's North Yorkshire production facilities – fabric walls, acoustic treatments and dynamic LED lighting are integrated seamlessly together so that installation is as straight-forward as possible.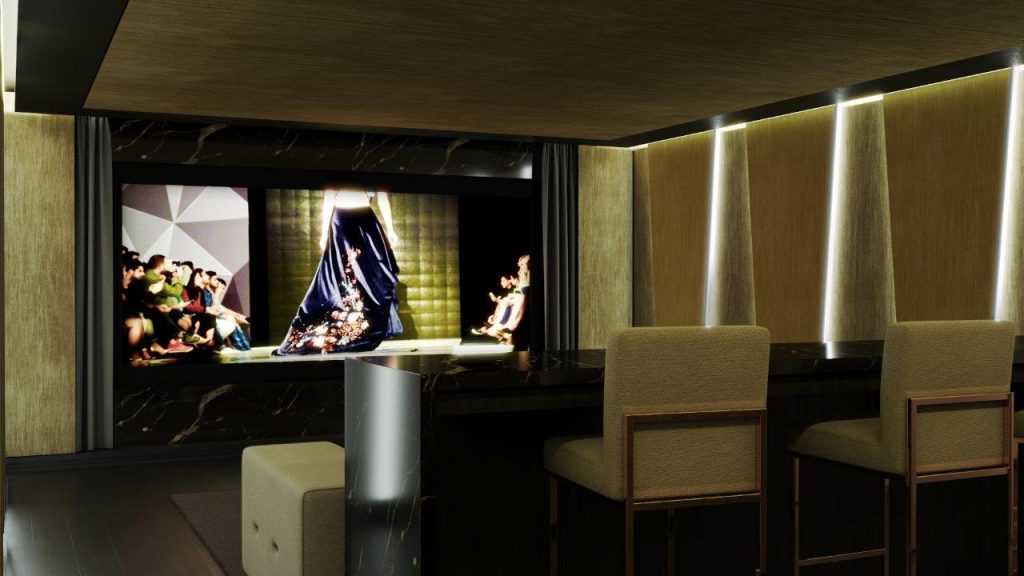 With industry expertise, experience and capabilities to design and deliver complex and innovative bespoke projects, Int 3 says it is positioned to deliver an exceptional level of service and execution for clients. Int 3 specialises in providing products and solutions for both residential and commercial integrations. From cinemas to entertainment spaces, recording studios to hotel atriums. The company's moto is the only limitation is your imagination.