Gira, supplier of intelligent building technology, has just released a new Gira video presentation, which is available now on the company's dedicated YouTube Channel.
The company says 'We are Gira' is an introduction to Gira in 2020 and beyond, exploring the company's efforts to shape the future of next-generation building automation and pioneer best-in-class design and technological innovation for the smart home.
More than just a switch manufacturer, 'We are Gira' is designed to illustrate the virtues of intuitive building technology with a distinct focus on quality, material, function and efficiency for greater wellbeing and lifestyle convenience. 
Mark Booth, Managing Director, Gira UK says, "There is a growing culture for convenience at the moment, which has brought M2M communication and IoT systems to the fore and transformed how we live our lives: in and outside of the home. Now, consumers want the benefits of one-system platforms with multi-device capabilities, and digital assistants like Google Assistant and Amazon Alexa to control their home environment.
"Our new lifestyle video 'We are Gira' is designed for anyone wanting to know more about our brand and products, making it an ideal reference tool for specialist system integrators, architects and designers through to installers, retailers and the domestic homeowner."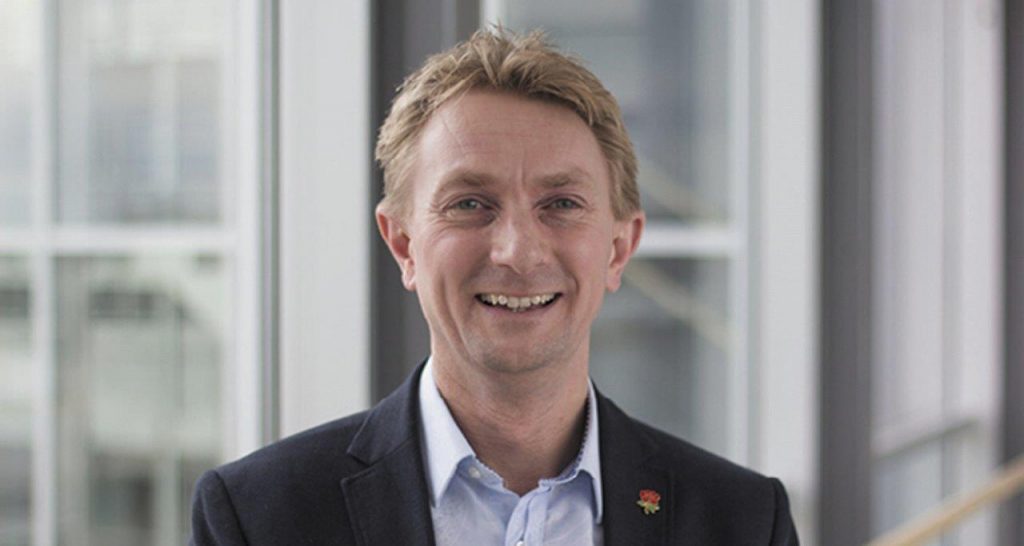 The company says it is aiming for a world where intelligent build technology becomes the fabric of modern life and innovative building design setting out seven reasons it believes company and consumers should choose the brand.
7 reasons to choose Gira
Energy efficient: individually, automated heating saves up to 25% energy and automated lighting saves up to 35%  energy
Low-emissions: intelligent consumption control to prevent high energy devices unintentionally consuming power and energy
Data Security: KNX Secure for protected, tamper-proof communication via KNX Secure-capable devices. Alternatively, the Gira S1 provides a secure encrypted connection for remote access & control via the dedicated App.
Future-proof design: modular systems that are incredibly flexible to configure and can be adapted or expanded to at any time.
Advanced intelligence: software solutions with comprehensive download options and real-time updates available
Intuitive: the Gira HomeServer creates a working-brain that is able to control the electronic nervous system, monitoring, recording and adapting to user behaviour the more it's used!
Original: exclusively authentic product design – copied, but never bettered