Gira, one of the world's leading full-range suppliers of intelligent system solutions for building management reach out to the UK homeowner with its brand new lifestyle website with 'Installer locator' facility.  
The new website is rich with information to help consumers enjoy the benefits of smart living effortlessly, says its creators. Inspiration can be found in its up-to-the-minute trends blog, which offers advice on key smart home topics like 'how to create lighting schemes for every mood' and 'how to save energy while keeping an ideal temperature'.
News about the latest Gira products and system solutions are also included, alongside interior design advice where Gira product recommendations can help end user's determine the best complementary styles and technologies for the home.
Gira has made it easy to find the nearest installers and electricians to homeowners with a simple click on its new map pin feature. Visitors just enter their postcode, town or village and the Gira Installer locator will provide details of relevant professionals.
From basic wiring accessories, lighting and door communication systems through to smoke alarms and home security, Gira says its systems are flexible and future-proof so users can always be current and updated over time.
Mark Booth, Managing Director Gira UK says, "We are very excited to launch a new consumer website to assist and grow our audience of specialist home lighting and automation in the UK. By providing an online resource for anyone wanting to digitize their home and lifestyle, Gira is able to explain all of the benefits to having an interconnected home where systems 'think' for you."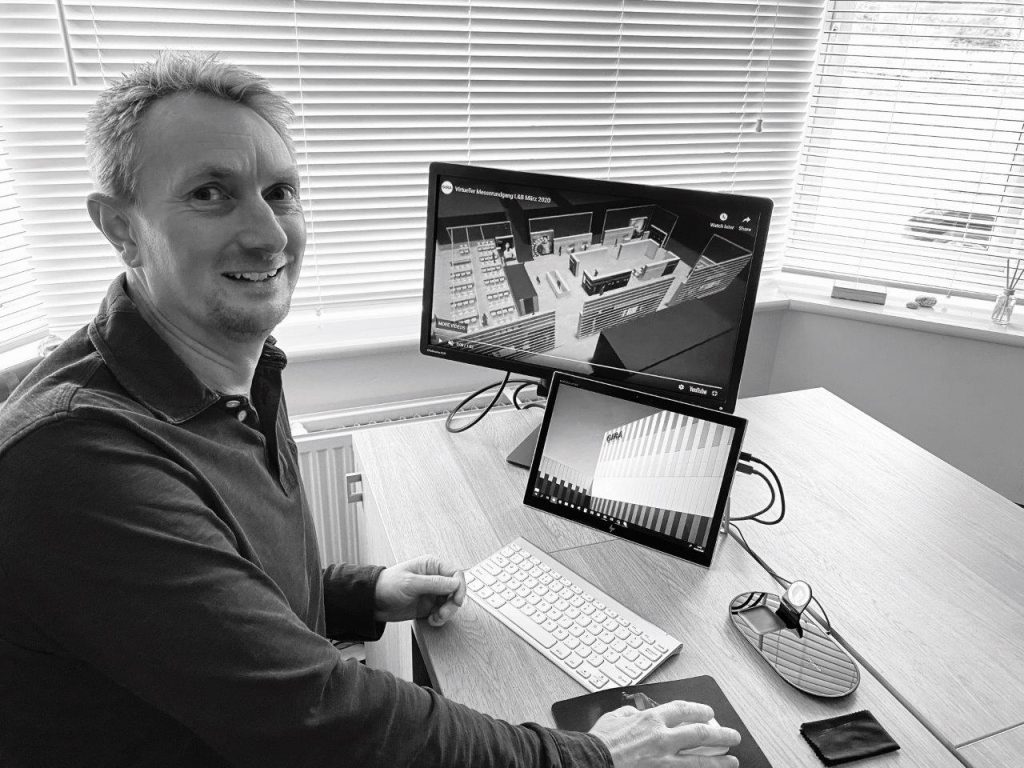 "Finding the right person to guide and advise you on the right solutions is vital to the success of any project, which is why we want to make the smart home journey as easy as possible and put you in front of local installers who are fully conversant in our building technology," add Mark.
Gira underlines it will do its utmost to accommodate needs during the latest national lockdown measures, with its new London showroom and all Gira representatives following strict COVID-19 health and safety protocols. The current lockdown temporarily prevents any in-store visits from taking place but until it's safe to do so, the company is arranging video call consultations with an expert.