Install Pioneers offers an insight into how Alastair Ben blazed a trail in the wet-room and integrated TV sectors as founder and MD of Aquavision.
How and why did you get the idea to create the first waterproof TV?
In my previous job, I used to fit audio-visual systems in health clubs and spas. That job inspired me as it was apparent to me there was a real demand for a waterproof television that didn't exist yet in the industry at the time and I saw an opportunity and took it.
How did you develop the concept and get it ready for market and consumers?
I used LCD panels, which were still really new at the time. The original units were 6.4in and I just duplicated the feed from another TV I had.
What was the reception like when the concept was first launched?
The TVs were generally embraced by the CI (custom installation) industry and some people were really into the idea. Of course, others were hesitant about the product as they didn't fully understand the need for it.
How are you able to manufacture in the UK, when other companies find it so hard?
We are a premium brand, so our products are priced accordingly. Every product we build is hand made in our warehouse, using premium supplies. We are especially proud of our customer service and after sales service. We don't build to match a specific price; we build to match the promised premium quality.
What are some of the key milestones/products for the company?
We have so many milestones we're proud of, it would be impossible to list all of them. We are and have been, the first to do everything in this industry, we just haven't been very good at letting the rest of the world know that.
In turn, this has allowed our competitors to try and claim that notable credit we do deserve. We were the first to offer RS232 control, full HD, larger screens, IP control, 'hole in-wall guarantee,' mirror TV, and gold-plated TVs.
Now we have purchased a huge printer which allows us the chance to offer custom print glass finishes to our customers, which is unique to us.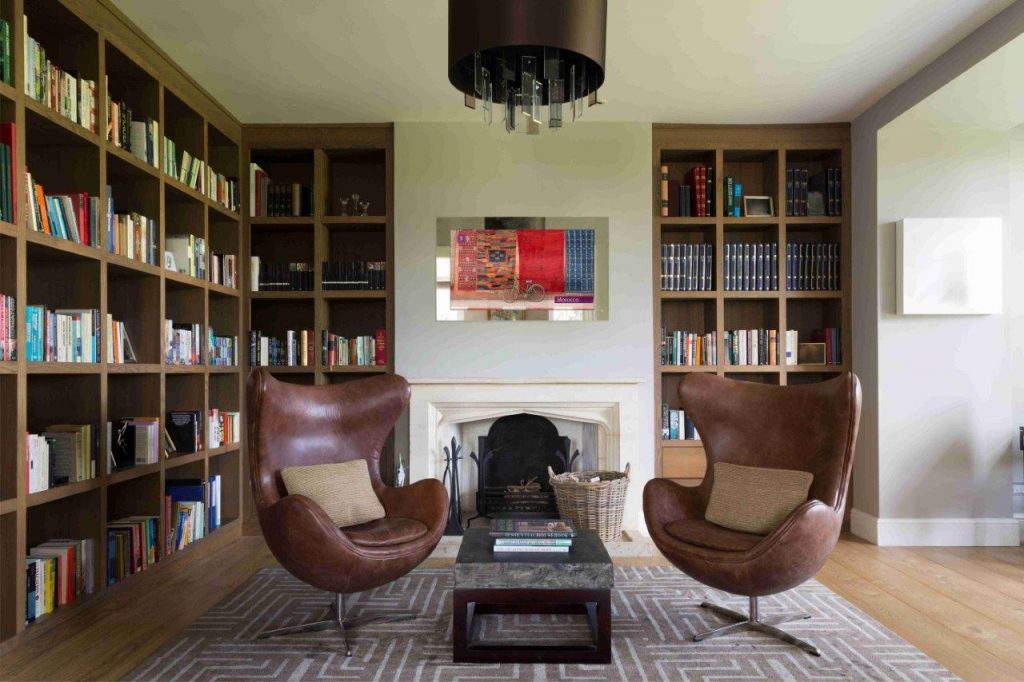 How has the company's focus changed in recent times as the 'Aquavision concept' spreads to integrated products around the home?
We are constantly working hard to stay 'one step ahead'. As proof of this, we have just created a completely new department purely for new product introduction and custom-built products. The only way to stay in the business is to stay two steps ahead of the competition and that's what we're doing.
What are some of the key new products and plans for the future?
We have just launched new 28in and 32in 4K screens and we have quite a few products being launched at this year's ISE [Integrated Systems Europe] tradeshow where we will also be showing our new 'Aquavision Roadshow' feature that enables us to better support our distributors and dealers when they have open days and trade shows. If you would like more information, come and see our stand!!
Has the way people consume TV content now helped the Aquavision cause?
Absolutely. Most people now expect 'media' to be available in all rooms of the house in some form or another. People are slowly starting to move away from the traditional black plastic television box to the more discrete, in-wall and mirror televisions.
Other integrated sets are now available, what makes yours stand-out? We stand out because we never compromise on quality, our features are top of the line and the Aquavision brand is unlike any other. Additionally, we aren't available on the internet for your neighbour to buy cheaper!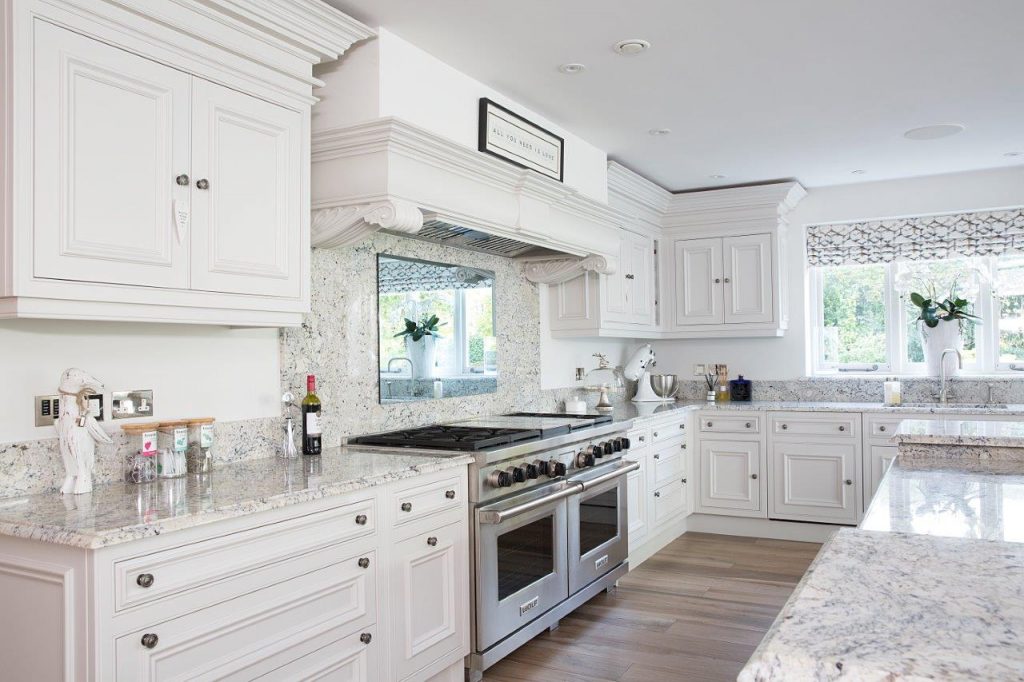 How do you see the future of the install sector in general?
I think the divide will grow between basic residential systems and the high-end systems, but we aim to occupy both spaces. There's a new generation of installers that are selling great products as an entry level into the CI market, which is really nice to see, as there is a huge market for this.
However, the true tech-junkie will always be on the lookout for the more high-end systems. Our televisions continue to satisfy the basic residential needs as well as the truly technical desires of our AV enthusiasts.
What is your favourite thing right now to watch 'on TV'?
I'm into The Capture, Blacklist and League of Their Own.
This article originally appeared in the pages of Essential Install Magazine. Sign up here.