One Firefly has announced a partnership with industry veteran, John Niebel of Bulbourne Consulting, to expand its services into the UK market.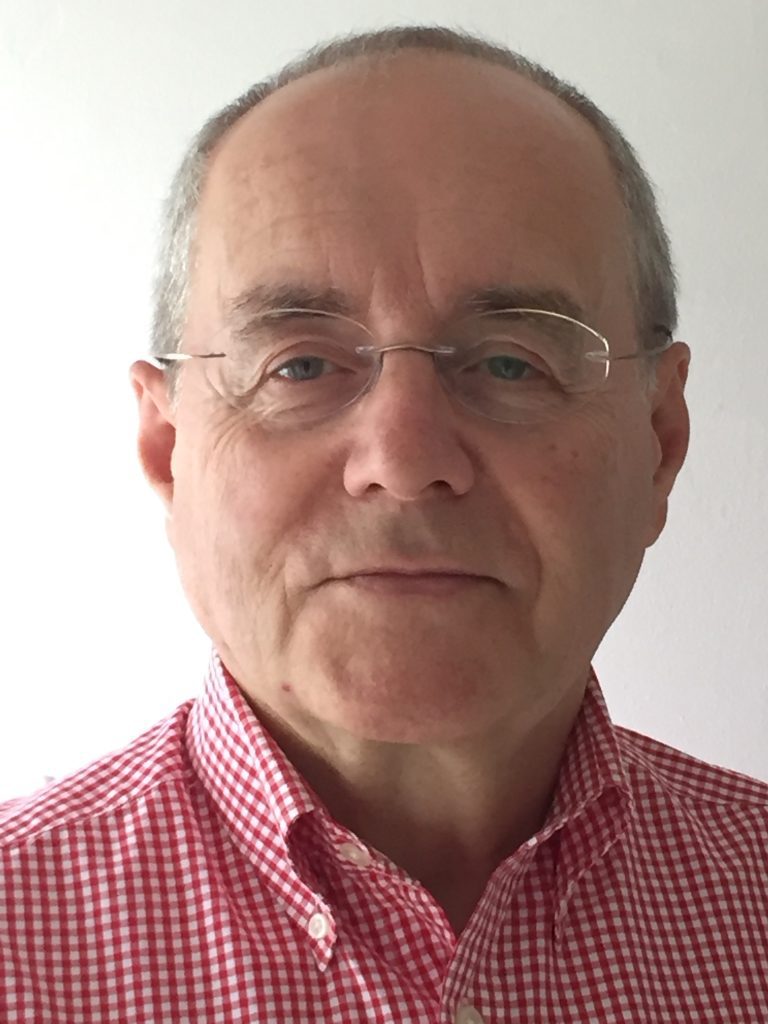 As a highly respected industry expert, John has spent 25 years working in the UK and European custom installation industry and offers a wealth of experience and expertise to help One Firefly propel its growth and success in the UK market. John has been an advocate for the custom installation channel throughout his career, and is dedicated to helping the industry grow. His long list of accolades include launching the UK and European residential and shading business for Lutron – as well as serving in several senior positions at companies such as Snap One, Ring, and amBX. John also served as a Director of CEDIA EMEA for many years.
"We are beyond excited to partner with John to help UK dealers grow their business with marketing," says Ron Callis, CEO at One Firefly. "With his knowledge and expertise of the market coupled with our proven track record of success, we look forward to helping technology professionals reach new prospects, nurture existing clients, and generate new leads with marketing."
"I'm proud to be partnering with One Firefly." says John Niebel, Director at Bulbourne. "I've long admired its growth and development, and now I'm excited to bring its marketing skills to the UK custom installation market. I'm thrilled to share its industry knowledge and marketing expertise with friends and partners old and new."
With this announcement of the new partnership, John will collaborate closely with One Firefly to bring its marketing solutions to the UK market. He will leverage his relationships and knowledge of the market to work with One Firefly to help educate and excite UK dealers about the benefits and power of marketing.